Fri., July 20, 2012, noon
Man pleads guilty in deadly '10 crash
A college student has pleaded guilty to vehicular homicide for a 2010 crash that killed a Lewis and Clark High graduate and Eastern Washington University student.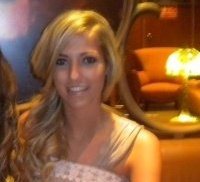 Taylor D. Marean is to be sentenced Sept. 20 by Superior Court Judge Jerome Leveque. He pleaded guilty before Leveque Thursday morning for the Feb. 14, 2010 crash that killed Jacoby N. Bryant, 19 (pictured).
Marean faces 31 to 41 months in prison under Washington's standard sentencing range guidline, said Deputy Prosecutor Mary Ann Brady. The sentence is for someone with no criminal history convicted under the drunken driving prong of the vehicular homicide statute.
Another driver, Brooke A. Reese, was sentenced last November to abo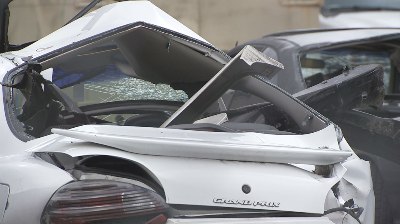 ut a year in jail for vehicular homicide statute under the disregard for the safety of others prong.
Reese and Marean were racing when they crashed on on southbound Hatch Road near 54th Avenue.
Bryant was a passenger in Reese's 1999 Pontiac Grand Am (pictured). Marean was driving a 2005 BMW.
Past coverage:
May 28, 2010: Documents give new details on deadly crash
April 27, 2010: Charges in deadly crash on hold for school
April 5, 2010: Charges recommended in crash that killed teen
---
---