Fri., July 20, 2012, 8 a.m.
Woman fails to register as sex offender
A woman convicted of a sexually motivated assault on a teen boy in 2006 is wanted for failing to register as a sex offender.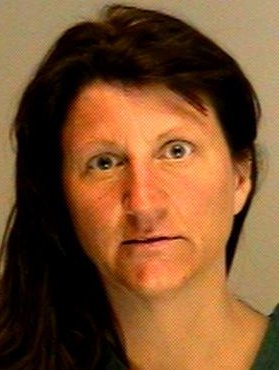 Crime Stoppers is offering a reward for tips that help arrest Eugenia Ann Reuter, 41, who was not residing at her registered address in the 18000 block of West State Route 902 in Medical Lake when a sheriff's deputy went there on June 28.
A resident told the deputy he had a restraining order against Reuter and that she hadn't lived there in eight months, according to court documents.
Reuter is required to notify authorities when she moves. She's a level 1 sex offender, which is the classification considered least likely to reoffend.
In addition to a third-degree assault with sexual motivation, Reuter has convictions for prostitution,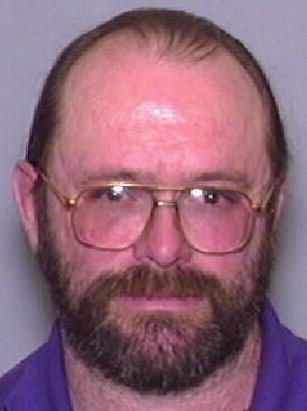 first-degree theft, making a false statement and theft.
Reuter was dating Billy Morris, a custodian at Spokane City Hall, when he arrived home in 2008 and found her in bed with another man.
The man killed Morris in what he and Reuter said was self defense
A $15,000 warrant was issued Monday for Reuter's arrest for failing to register as a sex offender. Anyone with information on her current location is asked Crime Stoppers at 1-800-222-TIPS or submit tips online.
Tipsters do not have to leave their name to collect a reward but should give a code name or number.
---
---