Fri., June 1, 2012, 6 p.m.
Officer saves bicyclist's life after crash
A police officer saved the life of a bicyclist who was hit by an SUV on Monday, officials say.
Officer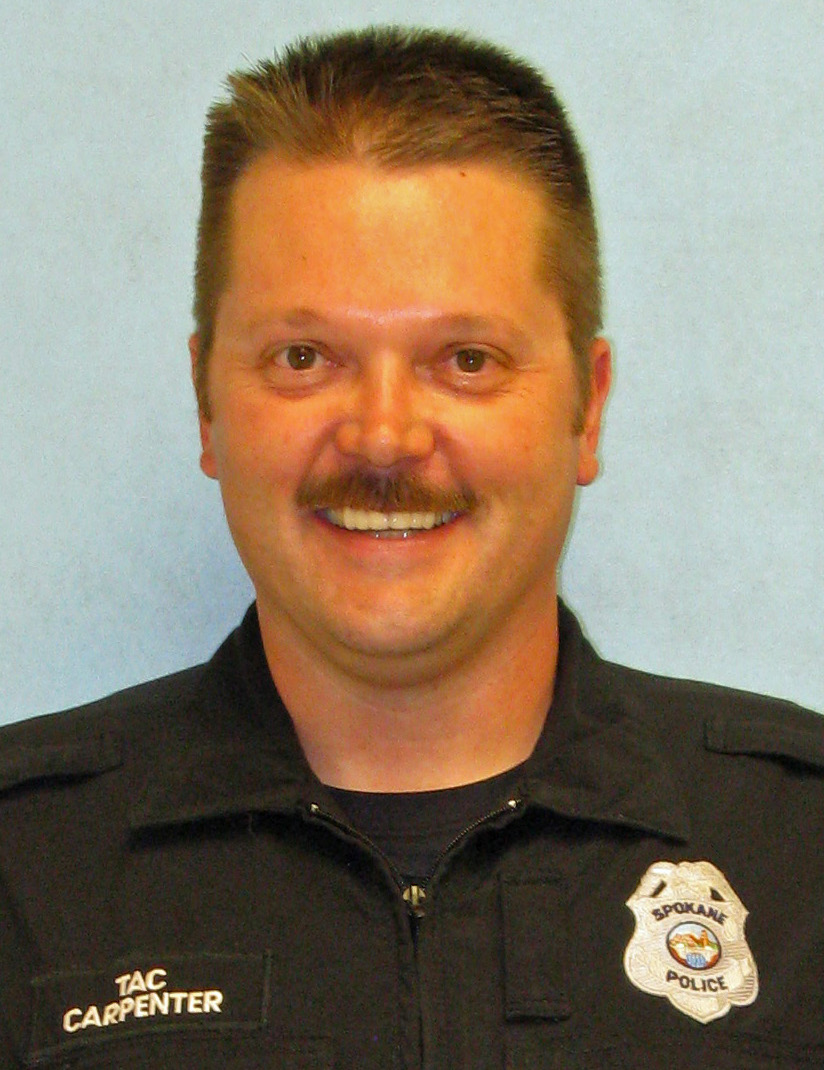 Paul Carpenter responded to the crash at Park Place and Columbia Circle and found a witness trying to administer CPR to the 50-year-old man.
The witness was "relieved" at Carpenter's arrival and allowed him to continue the chest compressions.
Medics credited Carpenter "with stabilizing the man and saving his life," according to a news release by Officer Jennifer DeRuwe, spokeswoman for the Spokane Police Department.
The bicyclist was wearing a helmet at the time of the crash. He also wore clip-in shoes that secured his feet to the pedals, which are used by experienced cyclists but make quick dismounts difficult.
The bicyclist remains in an intensive care unit but is expected to survive, DeRuwe said Thursday.
Police do not expect the driver of the SUV to be charged. They say speed and alcohol were not factors in the crash.
---
---