Thu., June 7, 2012, 6 a.m.
Alleged ring thieves can't stay away
Two Western Washington residents in Coeur d'Alene for just three d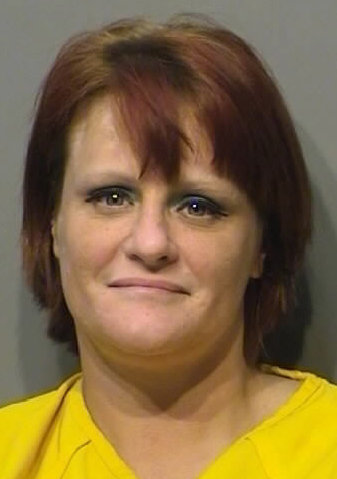 ays were arrested for theft after returning to the vic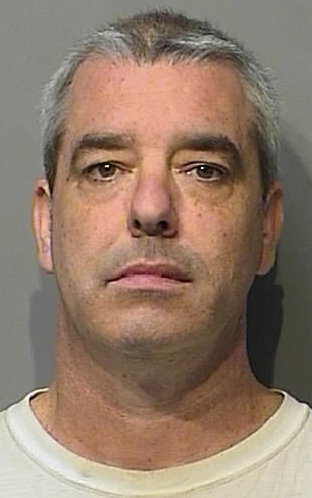 tim store the next day, according to police.
Jeffrey M. Platt, 43, and Alyson M. O'Hara, 37, are accused of stealing three rings from the Wiggett Antique Market Place at 115 S. 4th St., on Monday.
The store owner checked surveillance tapes and noted a man taking the rings from the cabinet. She'd seen him and a woman in the store the previous day.
The duo apparently couldn't stay away. The owner called police Wednesday and said they just walked in. Police arrested them there and determined they'd sold the rings to Moneytree in Coeur d'Alene on Monday.
They were booked into jail on a burglary charge.
---
---