Fri., June 8, 2012, 6:41 p.m.
1 pound of heroin seized in Spokane
About a pound of heroin was found in a home near the Northtown Mall in Spokane today during a SWAT team raid that also seized assault rifles, motorcycles and $10,000.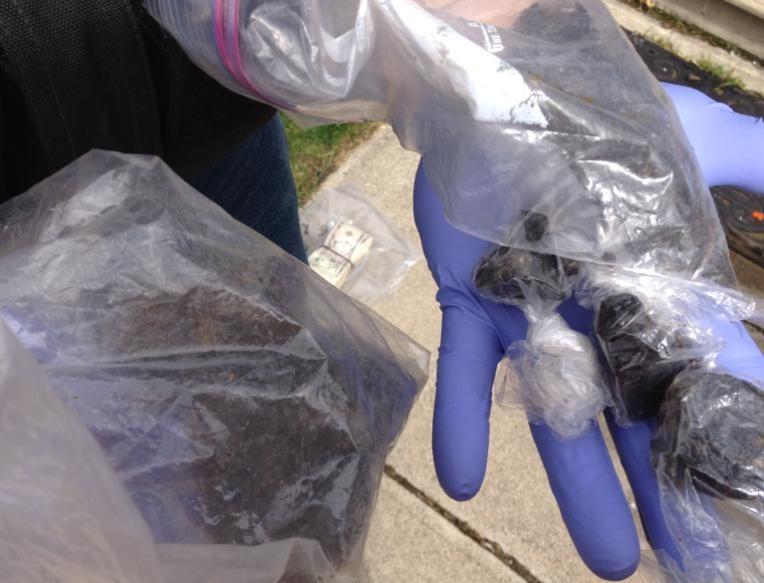 Daniel Edward Inwood, 53, was arrested at his home at 559 E. Crown Ave. after drug detectives and the Spokane police SWAT team arrived about 8:20 a.m.
Detectives obtained a search warrant for the home after a confidential informant bought heroin from the home on Tuesday.
Detectives were alerted to the home by an anonymous tipster who called Crime Check May 1 to complain about drug activity at the home.
A police sergeant told KHQ -TV that the heroin seized in the home was the most he'd seen in one place during his 28 years in law enforcement.
Police also found two assault rifles, a revolver, a shotgun, a pistol, gun sights and ammunition. Four of the motorcycles seized were Harley Davidsons from 1960, 1985, 1998 and 2007. Police also seized a 2004 Chopper, according to the search warrant.
Inwood has 12 felony convictions, including six for drug crimes. He walked away while on work release from Geiger Corrections Center at the Interstate Fairgrounds in 2003, which earned him a Budnick Award from Spokesman-Review columnist Doug Clark.
---
---