TUESDAY, JUNE 12, 2012, 6 A.M.
Chronic DUI suspect Crabtree sentenced
A chronic drunken driving suspect who badly injured a sheriff's deputy in a crash about 10 years ago has been sentenced to two years in prison on drug charges.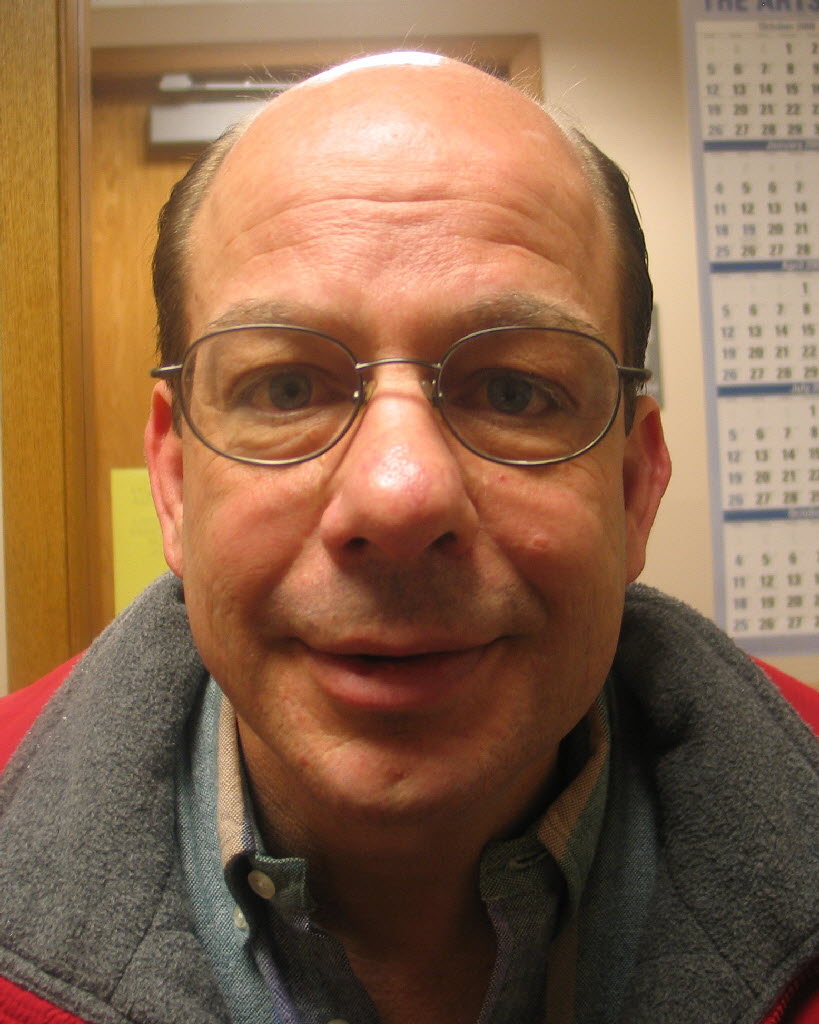 James Lee Crabtree, 51, is in the Spokane County Jail awaiting transport to prison after being sentenced to 24 months for possession of a controlled substance and delivery of a controlled substance.
He was sentenced last month to a year in jail and two years probation for a felony DUI charge.
Crabtree was a Spokane County sheriff's deputy in the 1980s. He went to prison for vehicular assault in 2003 and was arrested in November 2011 on suspicion of drunken driving after motorists noticed him passing out at the wheel of his car.
Police found an open can of Four Loko in the car, but his blood-alcohol level was under the legal limit for driving, and he was never charged. His current convictons stems from drunken driving and meth arrests in April and July.
In January, Crabtree was assaulted in a home-invasion robbery in which two assailants demanded "dope and money," according to court documents.
---
---