Tue., June 12, 2012, 2 p.m.
DNA identifies suspect in 2011 robbery
DNA on a hat and gloves dropped by a man who robbed a Spokane Valley tavern owner last year has led authorities to identify a suspect.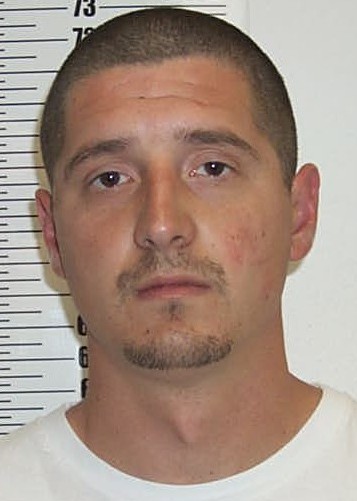 Isaiah P. Wandler, 32, is charged with first-degree robbery for a Feb. 13, 2011, attack outside Poppy's Tavern, 415 S. Dishman-Mica Road.
He's accused of robbing owner Donna O'Donnell of her purse and punching her in the face and knocking her to the pavement. The robber also stole her shopping bags, but police found them ditched outside a nearby trailer with the purse. Officers also found his red and gray jacket, black baseball hat and black gloves, which they believe he discarded when he saw them converge on the area.
While the move may have prevented the robber's arrest that day, police submitted the hat and gloves to the state crime lab for DNA testing.
The crime lab notified Spokane County Sheriff's Detective Mike Ricketts of a match to Wandler earlier this year.
He was already in jail in Kootenai County, Idaho, for violating his probation on a burglary case. Records show he failed to show up for a hearing about a month before he's accused of robbing O'Donnell. He was arrested in Idaho last June for the probation violation.
Now Wandler's in the Spokane County Jail on $100,000 after appearing in court Monday on the new robbery charge and a no-bond Department of Corrections warrant for a probation violation.
---
---