Thu., June 14, 2012, 2 p.m.
Cash targets unregistered sex offenders
Two Spokane sex offenders with lengthy criminal histories are wanted by Crime Stoppers for failing to register.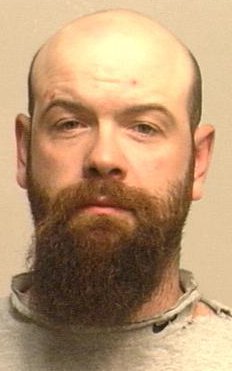 Jeremiah Kevin Johnson, 33, was convicted of first-degree child molestation in 1990 and 2006.
He's already failed to register as a sex offender at least once - he was sentenced to 90 days in jail and three years probation in 2009.
Johnson (pictured left) also has convictions for assault and unlawfully possessing guns. He last gave an address in the 0 block of East Courtland Avenue in Spokane.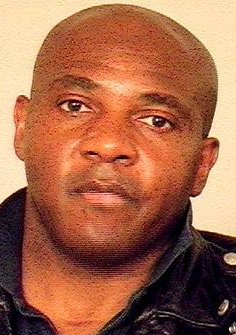 Joining Johnson on the Crime Stoppers fugitive list is Lamonte William Lindsay, 46, (pictured right) who has more than 40 criminal convictions as an adult, including at least eight for assault.
Lindsay was convicted of third-degree rape in 1989. He has previously failed to register as a sex offender. He last gave an address in the 300 block of W. 2nd Ave., but the online sex offender registry says he currently is a transient who's required to check in with authorities every week.
He's been wanted since May 22 on a $15,000 warrant.
Crime Stoppers is offering a reward for tips that lead to their arrests. Anyone with information either man's location is asked to call 1-800-222-TIPS or submit tips online.
Spokane County lists all non-compliant sex offenders. Check out the website here.
---
---