Mon., June 18, 2012, 8 a.m.
Assault suspect jailed on $1 mil. bond
An assault suspect charged in connection with a murder at a Spokane motel in November has been jailed on $1 million bond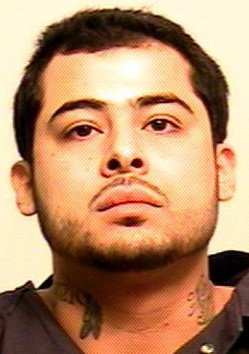 after police caught him returning from an out-of-state flight.
Stafone N. "Stix" Fuentes, 27, (pictured) is prohibited from traveling out of state under conditions imposed by a judge who approved a $250,000 bail after his arrest Feb. 1. Fuentes posted that bond Feb. 29.
The Spokane gang team arrested him Thursday at the Spokane International Airport as he returned from Las Vegas on a late-night flight.
Fuentes could face life in prison without the possibility of parole if convicted of second-degree assault for a wild fight Nov. 27 fight at the Quality Inn, 110 E. Third Ave., which led to the shooting death of aspiring rapper Jose J. "Junior" Solis, 21, of Moses Lake.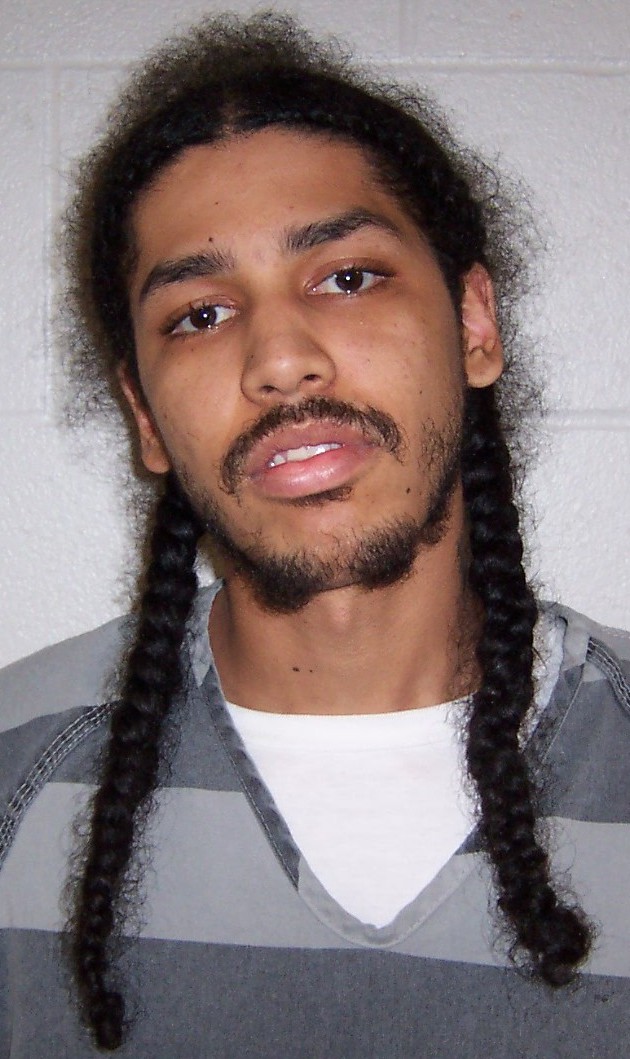 Another aspiring rapper, John A. "Lil Danger" Castro, 27, (pictured) was arrested just after the homicide and remains in jail on a second-degree murder charge. Castro faces life in prison if convicted under the state's three-strikes law because of his criminal history.
Fuentes' lengthy criminal history includes two convictions for strikes: second-degree assault and first-degree robbery. He also has been convicted of unlawful possession of a firearm.
He was jailed briefly last summer after news of his uncle's murder outside a rap concert in Montana revealed to his probation officer that he'd left the state without permission.
---
---