Man faces 123 years in prison for guns
A convicted felon from Stevens County now faces a minimum of 123 years in prison after a jury found him guilty today o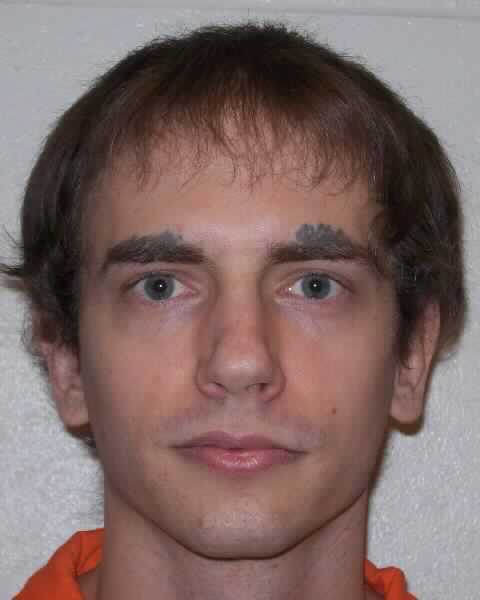 f 21 felonies that were tied to the slaying last year of a Colville man.
Investigators believe was a botched burglary.The jury deliberated about three hours before finding Christopher G. Nichols, who turned 27 Thursday, guilty of nine counts of a felon in a possession of a firearm and nine counts of theft, burglary, auto theft and trafficking in stolen property in the first degree.
Read the rest of Tom Clouse's story here.
Past coverage:
March 8, 2012: 2 men get 25+ years in Colville murder
Sept. 26: Two more charged in Stevens County homcide
Aug. 2: Murder suspect may claim insanity
July 21: Police think botched theft led to murder near Colville
July 20: Slaying near Colville baffles neighbors
---
---