Mon., June 18, 2012, 12:28 p.m.
Reward for tips on 3 sex offenders
Three sex offenders classified as the least likely to reoffend are wanted by Crime Stoppers for failing to register.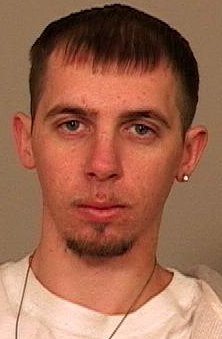 Jamie Bryantlee Sarazin, 25, (pictured left) was convicted in April 2010 of failing to register as a sex offender and was sentenced to 22 months in prison. A $25,000 warrant was issued May 22 for the new charge.
Sarazin's last known address was in the 0 block of South Adams Street in Spokane.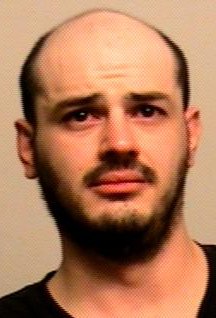 John Thomas Griffith, 30, (pictured right) was convicted of an out-of-state sex offense in May 2002. He last gave an address in the 10000 block of East 4th Avenue in Spokane Valley.
Phillip John Motyka, 45, (pictured left) was convicted of third-degree rape in 1990.
Motyka's criminal history also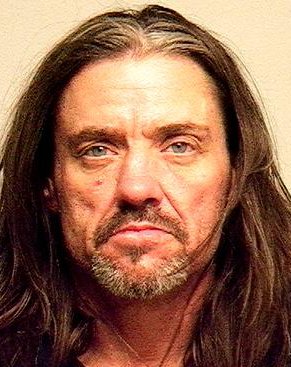 includes convictions for riot and drug possession. He last gave an address in the 8000 block of West Jensen Road in Cheney.
Sarazin, Griffith and Motyka are level 1 sex offenders.
Anyone with information the locations of either of the three is asked to call 1-800-222-TIPS or submit tips online.
Crime Stoppers also is offering a reward for tips on the location of two sex offender with lengthy criminal stories. Read more here.

---
---