Tue., June 19, 2012, noon
DOC fugitive now accused of assault
A Spokane man arrested for violating his probation on a robbery conviction also is accused of a new assault.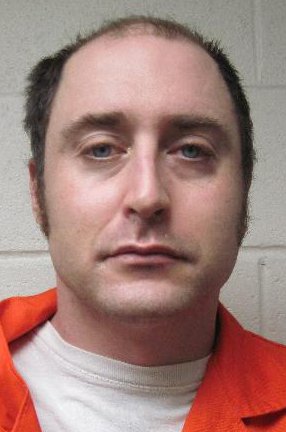 Christopher M. Prusch, 35, faces a second-degree assault
charge for allegedly choking a woman and striking her during an argument at a home in the 5300 block of North Martin Street June 6.
The woman said she'd asked Prusch to leave her home when he attacked her. Police photographed "fingerprint size bruises on her throat," according to court documents.
Prusch told police he hit the woman after he was pushed but denied choking her.
Prusch was arrested last Wednesday on a Department of Corrections warrant for escape from community custody.
He appeared in Spokane County Superior Court on the new assault charge Monday. His bond was set at $25,000, but even if he pays it he won't be release because of a DOC probation hold.
Prusch's criminal history includes convictions for second-degree robbery, intimidation of a public servant and hit and run.
A national sex offender registry website lists Prusch has having a conviction for third-degree rape in 1994, but he's no longer listed in the Spokane County sex offender registry.
The picture at the top right is from the national registry. The picture at left is Prusch's most recent DOC mug shot.
---
---