Thu., June 21, 2012, 11:08 a.m.
Spink, Northway seasoned deputies
Spokane County sheriff's deputies Matt Spink and Mike Northway have backed each other up on patrol in north Spokane County for six years, so it's not too surprising the men were together when fugitive Charles Wallace opened fire on them Tuesday, w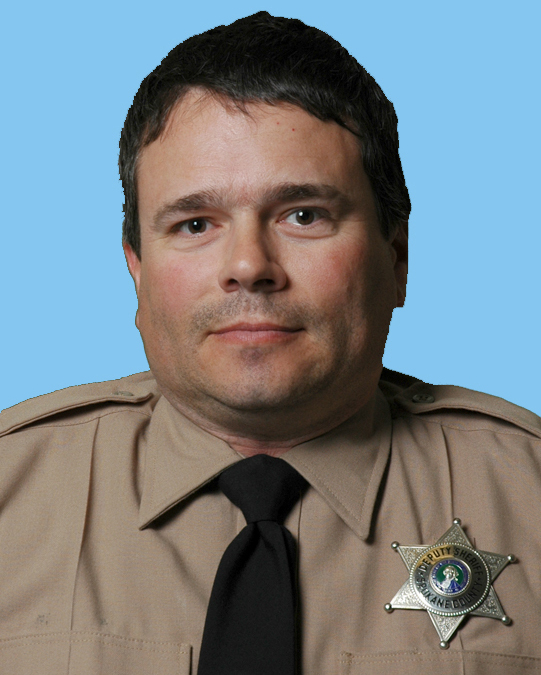 ounding both.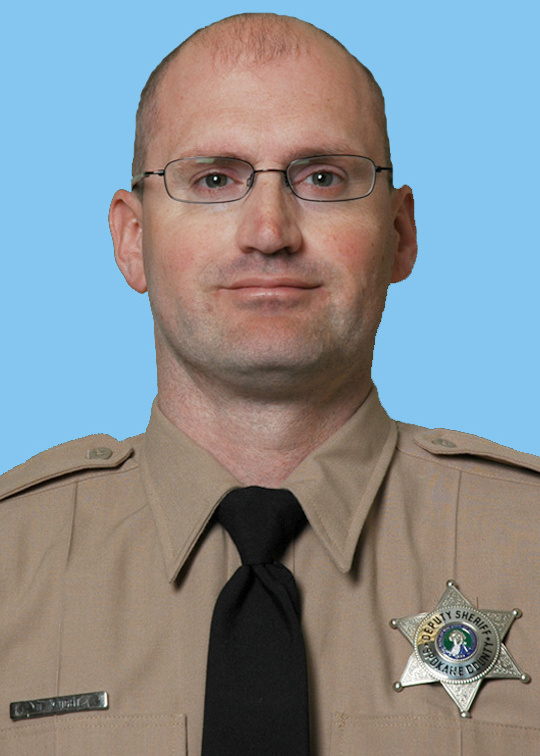 The deputies, who are good friends outside of work, remain hospitalized but in stable condition. Spink, 45, (pictured left) suffered a single gunshot wound to his leg, police officials said. Northway, 42, (pictured right) took four bullets, including one that shattered a femur and another that blew away three inches of an artery in his arm.
Read the rest of Jody Lawrence-Turner's story here.
---
---