Tue., June 26, 2012, 6 a.m.
Deputies recovering as probe continues
Two sheriff's deputies shot by a fugitive heroin trafficking suspect last week continue to recover as detectives cont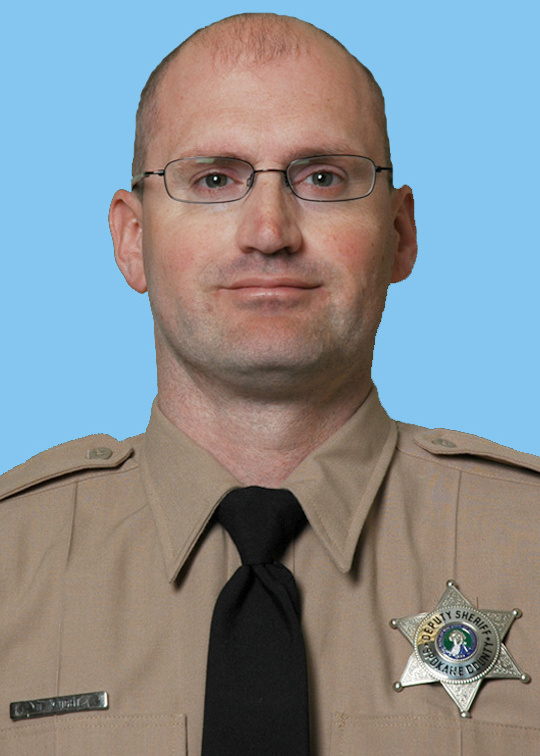 inue to i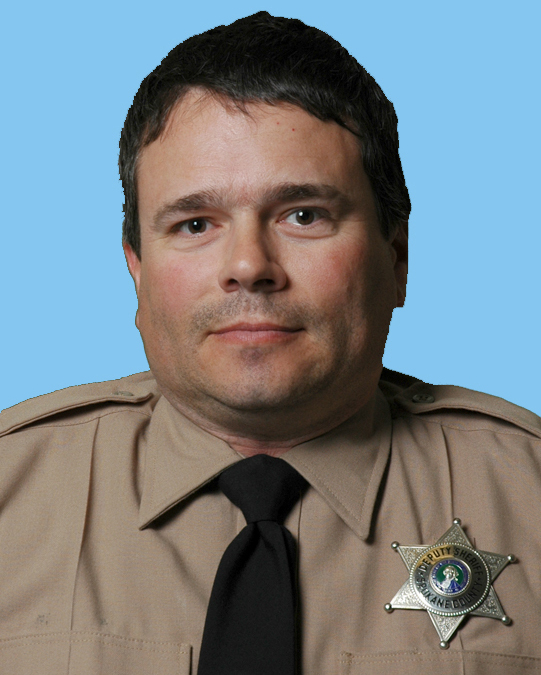 nvestigate the crime spree that ended in the shooter's suicide.
Deputy Matt Spink (left), who was shot once in his leg, was released on Friday. Deputy Mike Northway (right), who was shot four times in his arms and legs, remains in the hospital but has been released from the intensive care unit and has walked around a couple times.
"There's even been some talk about a hospital discharge date," said Deputy Craig Chamberlin, spokesman for the Spokane County Sheriff's Office.
Read the rest of my story here.
Past coverage:
June 21: Sheriff: Deputies Spink, Northway, the kind 'you can count on'
---
---