THURSDAY, JUNE 28, 2012, 1:09 P.M.
60+ felonies sought in burglary ring
Spokane County sheriff's detectivs are recommending about 60 felony charges against four suspects in a burglary ring that victimized more than 20 people.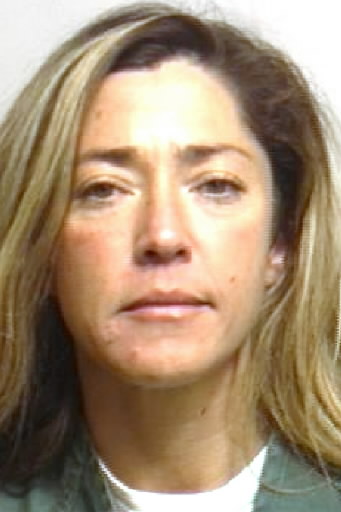 Denis Buljubasic, 27; Bojan Derzic, 31; Susan Burke, 50; and Dwayne Gunderson, 28, are accused of a burglary spree that was discovered after three of them were stopped for stealing fuel in Spokane Valley in April.
The three were in a stolen van and had checks with them that were traced back to a garage burglary on the South Hill. Police believe they were forging checks and depositing them at local banks. They used the cash to buy methamphetamine and gamble at Northern Quest Casino, detectives say.
Detectives linked them to garage burglaries in the South Hill, Airway Heights and Otis Orchards area by checking pawn shop histories.
Sheriff's property crimes Detective Mark Renz forwarded his charging recommendation to prosecutors today, said Deputy Craig Chamberlin, spokesman for the Spokane County Sheriff's Office.
Derzic faces charges of second-degree burglary, unlawful production/possession of a financial instrument, first-degree theft, forgery, second-degree theft, second-degree vehicle prowling, first-degree trafficking in stolen property, third-degree theft, possession of a stolen vehicle, money laundering, residential burglary and identity theft.
Burke faces charges of second-degree theft, forgery identity theft, money laundering unlawful production/possession of a financial instrument and possession of a stolen vehicle.
Gunderson faces charges of possession of a stolen firearm, unlawful possession of a firearm and possession of a controlled substance with intent to deliver.
All are out of jail. Burke failed to appear in Kootenai County District Court in April on property crime charges. Derzic left jail on $50,000 bond on May 24 on a car theft charge in Spokane County Superior Court.
Prosecutors will review the case, file charges, and the suspects either will be arrested on warrants or they'll be summoned to appear in court for an arraignment.
Burke alerted detectives to a large burglary ring that detectives connected to Dean Blackford.
---
---