THURSDAY, JUNE 28, 2012, 7 A.M.
Convicted killer arrested in CdA stabbing
Police on Wednesday arrested a convicted killer accused of trying to kill another man in a stabbing Monday night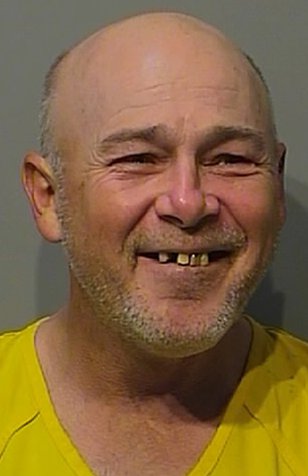 north of Coeur d'Alene.
James H. Kountz, 56, was arrested about 5:40 p.m. in the same wooded area near U.S. Highway 95 and Wilbur Avenue where he stabbed another transient, James R. Hoglen, 42, on Monday.
Read the rest of my story here.
---
---