Thu., June 28, 2012, 12:01 p.m.
Cops: Sex offender molested girl at mall
UPDATE: Payne bonded out of jail last night. Look for a follow up later.
A child molester with a history of sex crimes in public places could be jailed for life after he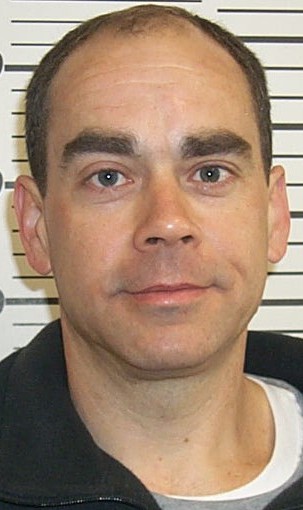 was arrested for exposing himself to a girl at the NorthTown Mall in Spokane.
Richard Michael Payne, 55, is accused of molesting a 5-year-old girl June 21 as she and her 11-year-old sister were playing in Bumpers Family Fun Center while their mother shopped.
Read the rest of my story here.
---
---