Thu., March 1, 2012, 3:30 p.m.
Child rapist registers as local transient
A sex offender considered likely to reoffend has registered as a transient in Spokane County.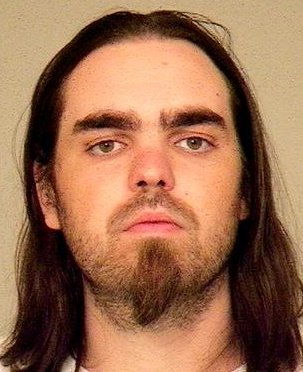 Christopher Michael Foster, 27, was convicted by a jury of four counts of third-degree child rape in 2005 for having sex with a 14-year-old girl who he met after she ran away from home.
He was sentenced to five years in prison and never admitted the crimes.
Foster also was convicted of first-degree child molestation in Pend Oreille County in 1998. His victim was a 6-year-old girl.
Foster, a level 3 sex offender, is no longer being supervised by the Washington Department of Corrections, but he's required to check in with authorities once a week because he doesn't have a permanent address.
Spokane County's sex offender registry is available here.
---
---