Thu., March 1, 2012, 7 a.m.
Edwards fired after woman's 911 call
A senior Spokane police officer has been fired for misusing city equipment to obtain the home address of a woman he met at a bar.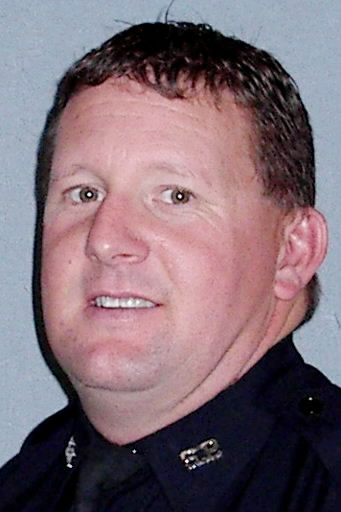 Alan D. Edwards, 47, had recently returned to the police force from an unrelated suspension when the new complaint was lodged, this time after a woman called 911 in the pre-dawn hours of Dec. 16 reporting someone at her door.
It turned out to be Edwards, whom she'd met several hours earlier while at the Sullivan Scoreboard tavern in Spokane Valley.
Edwards, who was off duty, contacted an on-duty officer and said he was investigating a theft and needed the woman's address. He told the officer, whose name has not been released, he was at a bar when the woman stole his friend's credit card. But police say Edwards was not investigating a crime - he simply wanted information about the woman for personal purposes.
Read the rest of my story here.
Past coverage:
Feb. 24: Woman's 911 call prompts investigation of officer
Feb. 9: Fugitive bounty hunter arrested in Florida
Jan. 29: Officer's 'ruse' w/ felon led to suspension
Aug. 31: Detectives probe cop's ties to bounty hunter
---
---