Thu., March 1, 2012, 6 a.m.
Thoma sues city after settlement rejected
The fired police sergeant who was caught driving drunk and leaving the scene of a collision filed a lawsuit agai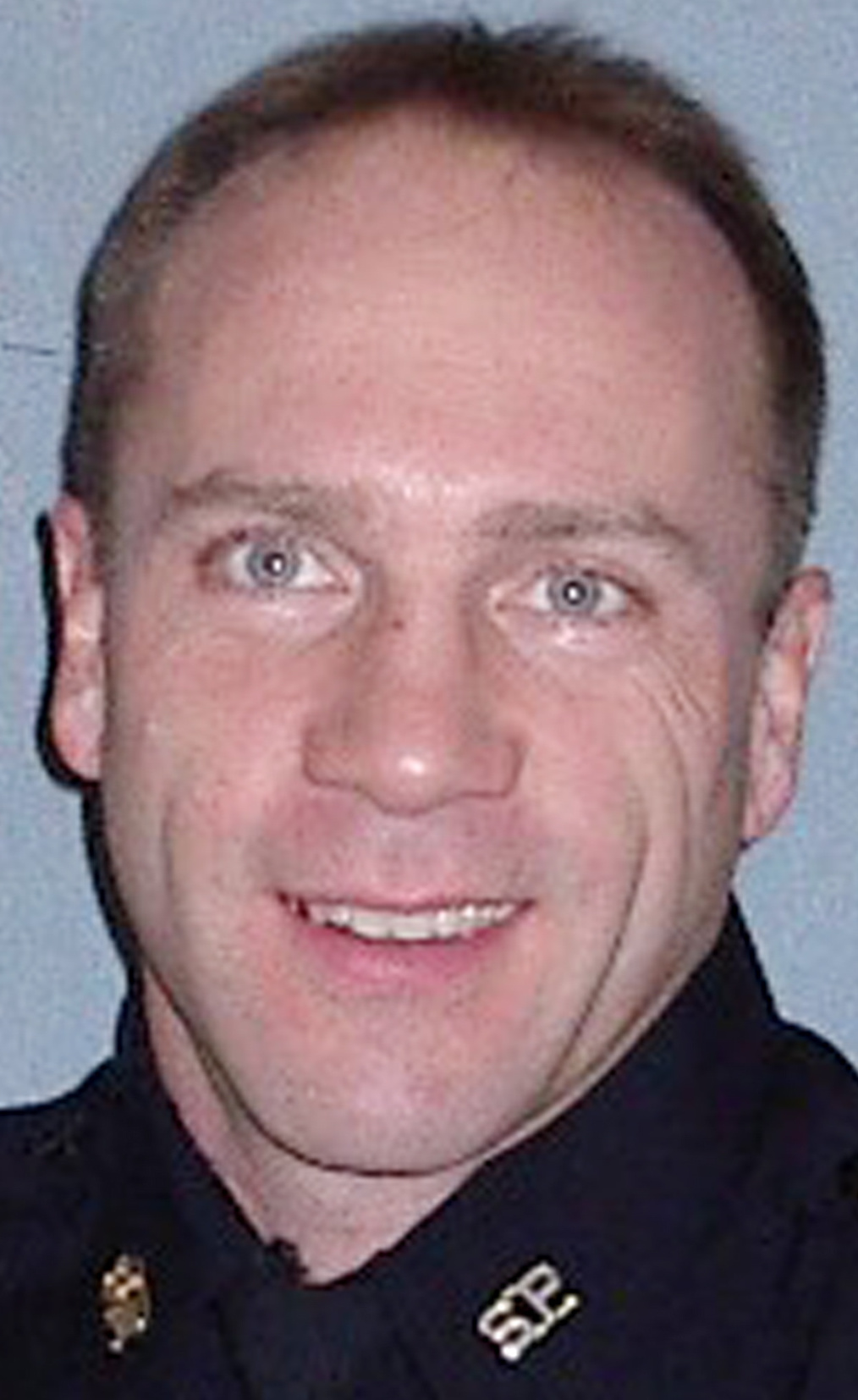 nst the city on Tuesday for wrongfully firing him.
Bob Dunn, the attorney representing fired Spokane police Sgt. Brad Thoma (pictured), said the suit is a response to the Spokane City Council's unanimous vote on Monday rejecting a negotiated settlement.
The deal the council rejected would have given Thoma a demoted position as a detective, $275,000 in back pay and $15,000 for his attorney's fees.
Read the rest of Jon Brunt's story here.
Past coverage:
Feb. 27: City Council rejects Thoma settlement
Jan. 8, 2011: Change in DUI law means Thoma can be rehired
Nov. 14, 2009: Thoma avoids prosecution for hit and run
---
---