Fri., March 2, 2012, noon
Witness sought in three-strikes case
Police are looking for a witness in an assault case that could put the defendant in prison for life.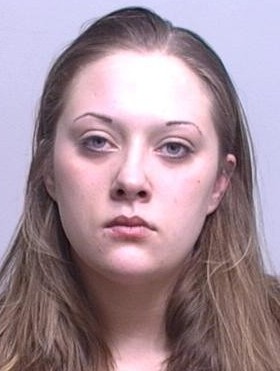 Morgan S. Snider, 23, (right) is expected to testify in the first-degree assault trial of Bobby S. Galloway, but police said this week that she still has not been located.
Spokane County Superior Court Judge Tari Eitzen declared a mistrial Monday in Galloway's case after a juror reported inappropriate, racially toned comments being made in th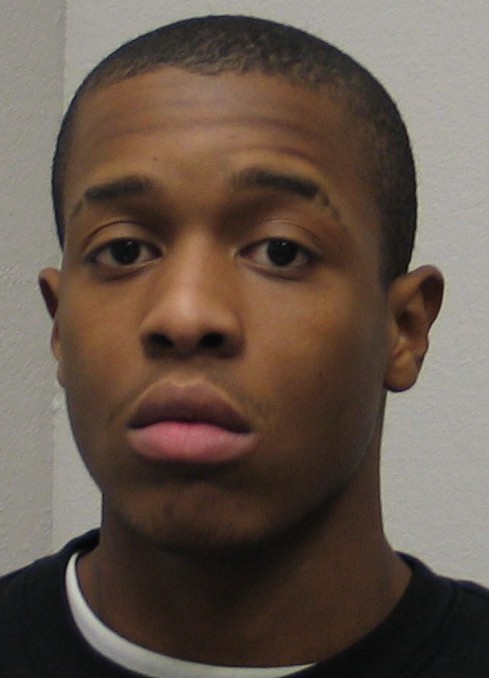 e jury room, court officials say.
Galloway (left) faces life in prison without the possibility of parole if convicted of felony assault because he already has two previous convictions for violent felonies.
Galloway, 24, is accused of stabbing Mickey Davis during a fight May 5 outside the Top Hat Tavern, 6412 N. Division St.
His new trial is set to begin April 2. Snider is wanted on misdemeanor driving warrants.
Anyone with information on Snider's location is asked to call Crime Check at (509) 456-2233.
---
---