Wishing Star burglar gets prison, rehab
A homeless methamphetamine addict who burglarized a charity and stole Christmas presents for sick children is to spend about three years in prison.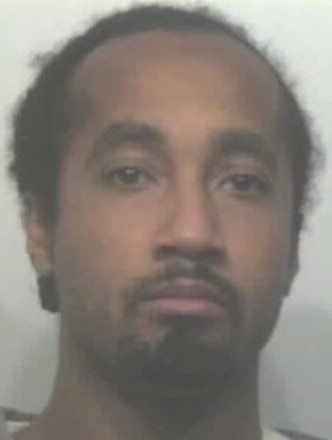 Jermaine Marcell Garland, 29, also will be on probation for 37 months that will include drug treatment, said Superior Court Judge Sam Cozza, who sentenced him Wednesday.
Garland pleaded guilty to seven counts of second-degree burglary and one count of second-degree malicious mischief for a burglary spree that ended when police tracked his shoe prints in fresh snow.
Garland burglarized the Wishing Star Foundation, a charity for sick children at 139 S. Sherman St., on Dec. 7, as well as other businesses in the area.
The organization was overwhelmed with donations once citizens learned of the stolen Christmas presents.
Garland cooperated with detectives, and Cozza said police supported the sentence.
Cozza said in an email that Garland did not know what the Wishing Star program was when he broke in, and when detectives explained its mission to him, "he was remorseful about hurting kids in that program."

---
---