Tue., March 6, 2012, 8 a.m.
Spokane fugitive dead in Lynnwood lake
A Spokane fugitive found dead in a Western Washington lake has been identified as Seth Brian Brandley, 28.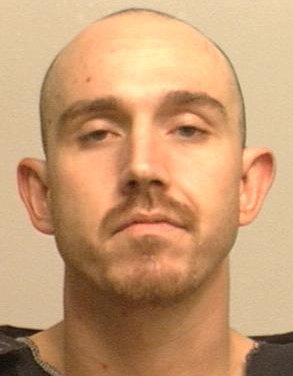 Brandley was wanted on a Washington Department of Corrections warrant when he fled police in the Everett area Feb. 26.
Authorities responded Feb. 29 to North Lake Stickney Drive in Lynnwood for a report of a body floating in the water near a dock.
The Snohomish County Medical Examiner's Office identified the man Monday as Brandley, a Spokane resident with an extensive criminal history that includes three drug convictions in Spokane.
He also has convictions in Stevens County for residential burglary and second-degree theft.
He was sentenced in April 2011 in Spokane County for taking a motor vehicle without permission.
Brandley's cause and manner of death are pending investigation, the Medical Examiner's Office said.
Brandley leaves behind a wife, Tracey S. O'Blenness, 46, whom he married in 2010.
---
---