Probe continues into triple homicide
"It was weird. We were in the middle of the game and he got up and said 'Oh, I gotta go,' " Preston Kahanu said of triple-murder suspect Dustin Gilman. (SRphoto/Colin Mulvany)
Preston Kahanu was asleep when Dustin Gilman called him that Friday morning, looking to hang out and play video games.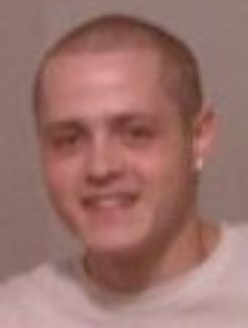 Gilman (pictured) stopped by Kahanu's home in north Spokane about 10:45 a.m. but left abruptly after a couple of hours.
Kahanu, 25, now realizes he and his girlfriend, Saundra Warrington, 20, might have been the last to see the suspected triple killer alive. It was Feb. 10 and police believe Gilman, a 22-year-old Spokane native, had strangled Tracy A. Ader, 32, and her two sons earlier that day. They say he shot himself to death that evening in a wooded area in north Spokane County.
"There's a lot of unknowns here," Jeff Barrington, the lead detective on the case for the Spokane Police Department, said Tuesday. "We're still investigating the whole thing."
Read the rest of my story here.
Past coverage:
Feb. 15: Gilman used victim's phone to contact her family
Feb. 14: Gilman called father before bodies were found
Feb. 13: Body of triple murder suspect found north of Spokane
Feb. 13: Killing suspect remains at large
Feb. 11: Killer sought in Spokane triple homicide
---
---