Man guilty in Bayview hammer murder
In this Sept. 30 photo, Bayview hammer attack vicitm Yvonne Wallis says she wants Larry Cragun to receive the death penalty for the attack. (SR/Kathy Plonka)
A North Idaho man who bludgeoned four people with a hammer in a brutal murder in Bayview last year has pleaded guilty.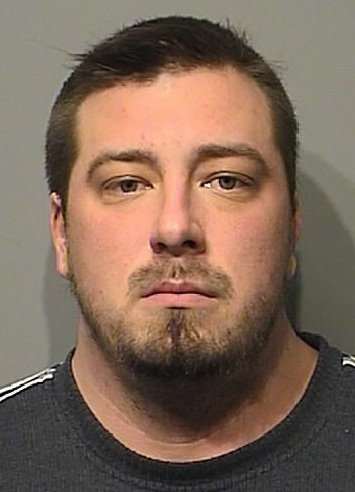 Larry Ward Cragun, 32, faces a mandatory life sentence with possible eligibility for parole after 10 years when he's sentenced in May, Kootenai County Prosecutor Barry McHugh said Friday.
McHugh said he'll recommend Cragun serve 40 years before he's eligible for parole.
Read the rest of my story here.
Past coverage:
Oct. 23, 2011: Bayview victim: 'I'm just an invalid'
Dec. 20, 2010: 1 dead, 3 injured in Bayview hammer attack
---
---