DNA evidence tangles '07 murder case
Jerry Allen and his family are facing the rekindled pain of losing their uncle, John G. "Jack" Allen Jr., who was killed in 2007 at the age of 74. Jerry Allen did odd jobs for his uncle, who helped raise him. (SR/Colin Mulvany)
Water cascades from the roof in heavy droplets inside the abandoned brick-and-glass building on Sprague Avenue where an adult bo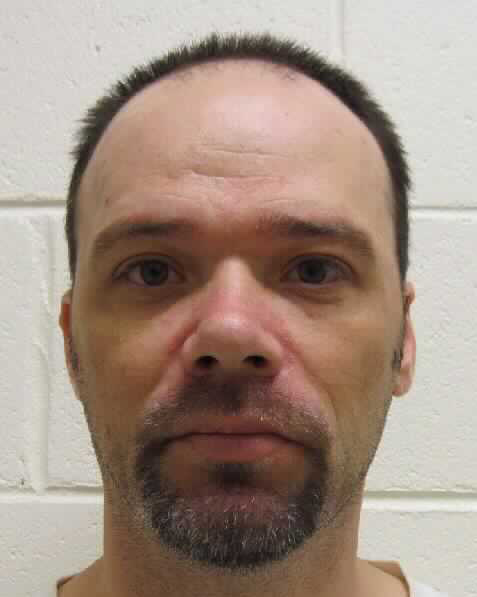 okstore owner was bludgeoned to death nearly five years ago.
Just as the building crumbles, cracks also have begun forming in the case against the admitted thief who was sent to prison for the brutal murder of 74-year-old John G. "Jack" Allen Jr.
DNA evidence on the murder weapon has implicated a new suspect in the 2007 slaying, which prosecutors successfully argued in 2008 was the work of just one man: Jeramie R. Davis, 41 (pictured).
Read the rest of Tom Clouse's story here.
Past coverage:
Aug. 5: New suspect charged in porn shop owner's murder
July 28: Convicted killer hopes for freedom
July 26: DNA reveals new suspect in 2007 slaying
---
---