TUESDAY, MARCH 13, 2012, 8 A.M.
Police drug informant assaulted, robbed
An informant tasked by the Spokane police drug unit with buying methamphetamine was instead robbed by the suspected dealer.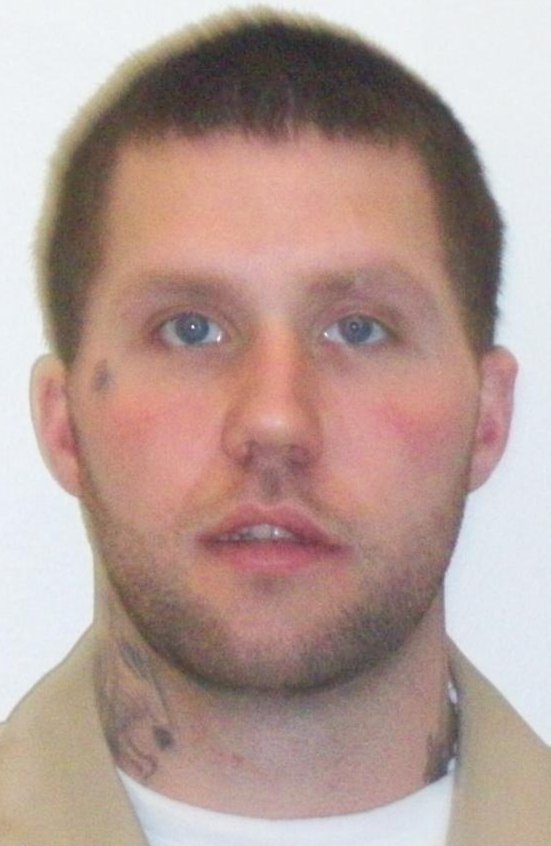 Drug detectives listening on electric monitoring attached to the informant heard a scuffle after the man went inside a home in the 1200 block of West Chlean Avenue to try to buy meth from Daniel J. McKenzie, 24, (pictured) last Thursday.
A detective contacted the informant outside the home nearby and was told McKenzie had robbed him of the $60 police gave him to buy drugs.
The informant said McKenzie agreed to sell him meth, then punched him in the head and pushed him down the stairs.
Police obtained a search warrant for the residence, and the informant identified McKenzie as the assailant.
McKenzie remains jailed on a Washington Department of Corrections probation hold and a new charge of first-degree robbery.
---
---