Wed., March 14, 2012, 2 p.m.
3 Idaho residents busted w/ pot in Ore.
This photo from Oregon State Police shows ten pounds of marijuana seized during a traffic stop involving three North Idaho residents near Bend, Ore., March 7.
Three North Idaho residents were stopped near Oregon last week with 10 pounds of marijuan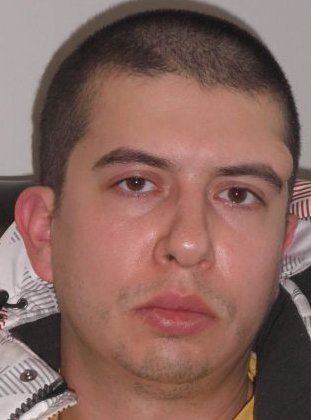 a, police said today.
Marcus George Heidenreich, 30, of Coeur d'Alene, (pictured) was arrested on drug charges after an Oregon State Police trooper found two pounds of marijuana in his suitcase and another eight pounds of pot in a box.
The search occurred March 7 about 3:40 p.m. near Bend after the trooper stopped a 1999 Jeep Grand Cherokee with Idaho plates for "a hazardous traffic violation" as it drove north on Highway 97 near milepost 145, police said.
Driver Shawn Lee Miller, 41, of Coeur d'Alene, was cited for unlawful possession and distribution of marijuana and ordered to appear in Deschutes County Circuit Court.
Passenger Shainsy Loree Miller, 34, of Athol, also was cited.
---
---