State wanted case halted for mental issue
A woman who lives as a man, including wearing a full beard she previously described as a public display of her activism, was ruled competent Tuesday to stand trial on the charge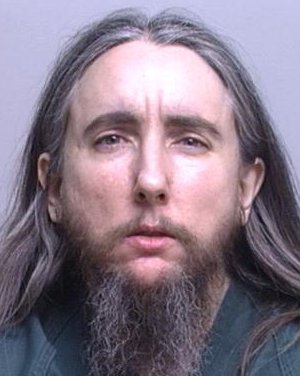 of assaulting a police officer in 2009.
Prosecutors are disappointed.
Yes, you read that right.
In a reversal of the norm, it wasn't a defense attorney or even the defendant, Joseph Ali Bin Muhammad – formerly Paula K. Reynolds-Eblacas, 45who asked to avoid prosecution by a ruling of mental incompetence.
Read the rest of Tom Clouse's story here.
Past coverage:
Dec. 14: Fugitive since February jailed on $50k bond
Aug. 11, 2009: Bearded woman back in court
---
---