Shot fugitive had wig, weapons, paint
A fugitive shot to death by police in North Idaho had material for changing his identity in his vehicle, as well as weapons, drug paraphernalia and an active police scanner.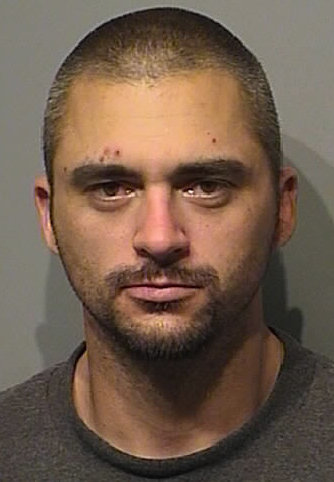 The Kootenai County Sheriff's Department announced the discovery Wednesday as part of its ongoing investigation into the death of Justin Earl Nicholas Todd, 33.
Todd died early Monday after he was shot by multiple Post Falls police officers following a 20-minute chase that ended in a residential area in west Hayden, Idaho.
Todd was shot after he struck an Idaho State Police trooper with his car and knocked him to the ground. The trooper suffered minor injuries.
Todd, a longtime felon, was wanted on a warrant for eluding police when his car triggered an alert system on Interstate 90 that detects stolen vehicles and fugitives.
Investigators said Wednesday that Todd's car had recently been painted from blue to white. They found six cans of black spray paint in the car that indicated Todd may have planned to paint it again. They also found a brass knuckles/stun gun combination weapons, a knife, three cell phones along with the paraphernalia and scanner.
Investigators interviewed all officers involved in the incident Wednesday. The Kootenai County Prosecutor's Office will decide on charges once a report is submitted.
---
---