Fri., March 16, 2012, 10 a.m.
Man beaten while breaking up party dies
The Spokane veteran's hospital community is grieving for a beloved employee who died after being assa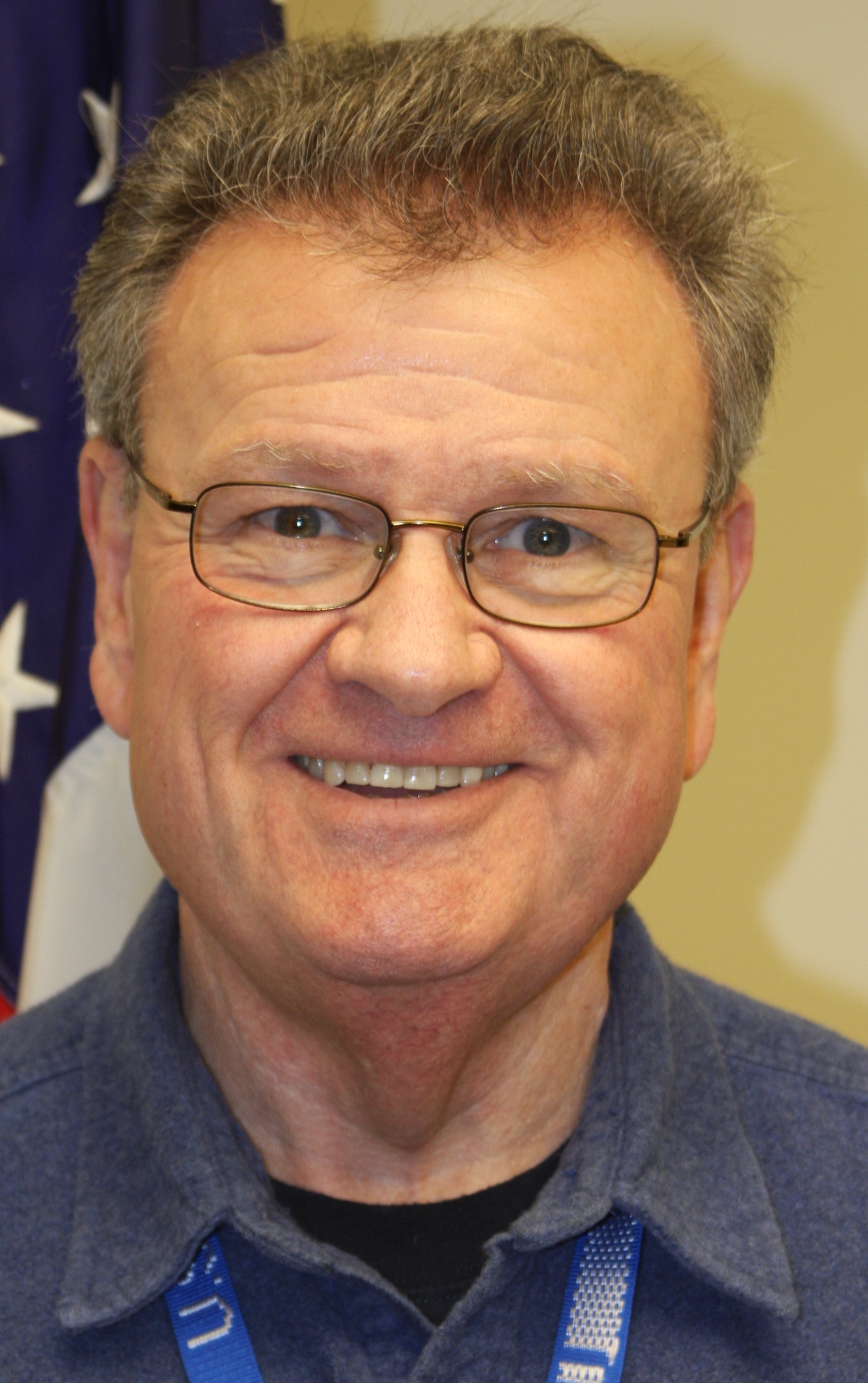 ulted while trying to break up an underage party.
Frank James Motta, a retired high school principal, teacher and football coach, began volunteering at the Spokane Veterans Affairs Medical Center in 2009 and was hired as a patient's advocate four months ago. His wife, Virginia, and daughter, Jami, also volunteer there.
Motta was attacked by a partygoer while trying to break up a large gathering at his neighbor's house. The neighor was out of town and had asked Motta to clear out the party, thrown by her teenage son. Motta died Thursday night at Providence Sacred Heart Medical Center, friends confirmed.
Read the rest of my story here.
Past coverage:
March 14: Man badly beaten while trying to break up party
---
---