Wed., March 21, 2012, 10 a.m.
Lewis due in court today for murder
An 18-year-old man accused of killing a retired principal who was trying to break up an underage drinking party is to appear in court this afternoon on a murder charge.
Treven Lewis is scheduled to appear before Judge Annette Plese today at 1:30 p.m.
Le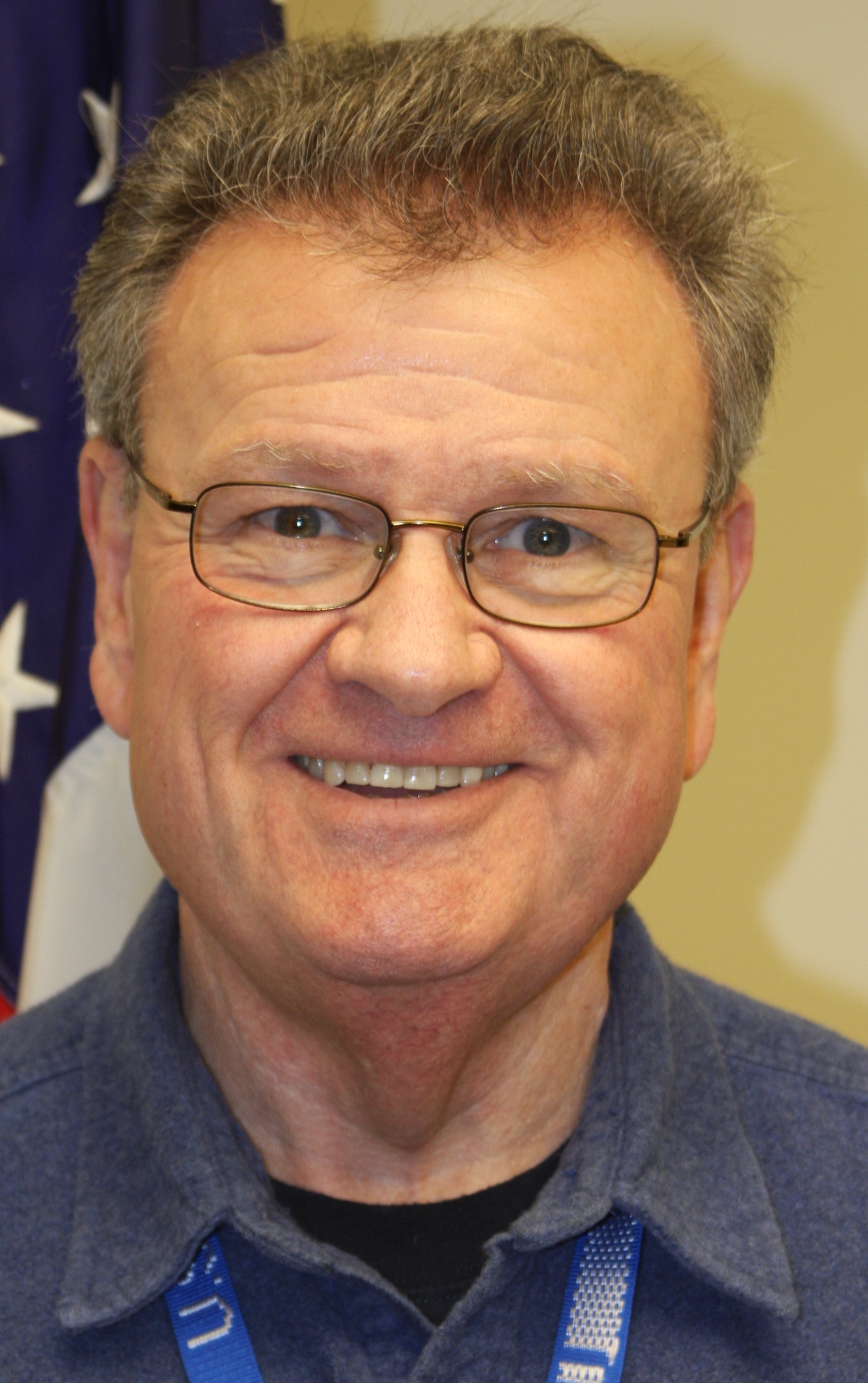 wis will formally hear the new charge against him, will be assigned a court date and will have an opportunity to ask for his bail to be reduced.
Spokane County Deputy Prosecutor Mark Cipolla filed the charge on Monday after an autopsy by the Medical Examiner's Office concluded Frank J. Motta, 65, (pictured) died of contusions to the brain because of blunt head injuries. His manner of death was ruled homicide.
Lewis had been jailed on a first-degree assault charge since March 13. Lewis is accused of beating Motta and Motta tried to clear out a party thrown March 10 by a neighbor's son in the 11800 block of North Bedivere Drive in north Spokane County.
Court records show his criminal activities began at a young age. Read much more here.
Past coverage:
March 16: VA hospital grieving after beaten employee dies
---
---