THURSDAY, MARCH 22, 2012, 6 A.M.
13-time felon accused of gun burglary
A burglary suspect accused of stealing a truck and gun from a northwest Spokane ho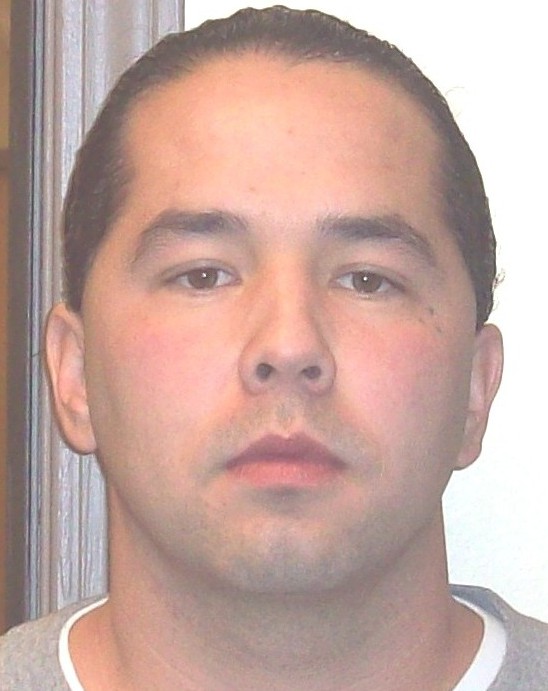 me is a repeat offender with a 19-year history of property crimes, police say.
Grant Douglas Brough, 35, was one of two men who ran from a traffic stop near East Sanson Avenue and North Mayfair Street late Tuesday, according to Spokane police. Police dog Leonidas tracked Brough to a garage in the 100 block of East Everett Avenue.
Read the rest of my story here.
---
---