Mon., March 26, 2012, 6:03 p.m.
1 lb. of meth gets man 7 years in prison
A Royal City, Wash., man arrested in North Idaho with nearly a pound of methamphetamine was sentenced today to about seven years in federal prison.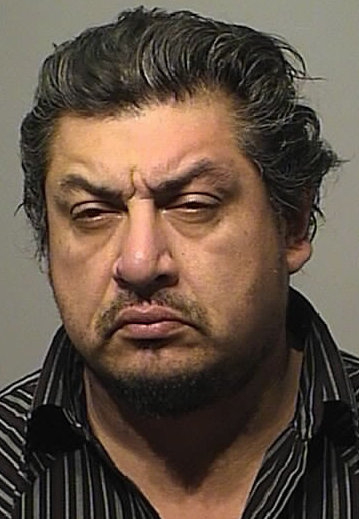 Severiano V. Valle, 49, was arrested Feb. 8, 2011, after a traffic stop in Kootenai County.
A drug dog alerted police to the trunk of his car, where officers found 449 grams of meth. Valle pleaded guilty Jan. 3 to possession with intent to distribute 50 grams or more of methamphetamine.
In addition to 87 months in prison, Valle was ordered by U.S. District Judge Edward Lodge today in Coeur d'Alene to be on probation for four years and pay a $5,000 fine.
Valle's public defender said in court documents that he needs treatment for his drug addiction.
"There is no dispute that Mr. Valle has a significant problem with methamphetamine," according to the sentencing memorandum. "His addiction is the driving force behind his criminal convictions."
---
---