A Gonzaga University graduate student was beaten unconscious when he tried to stop two women from stealing his friend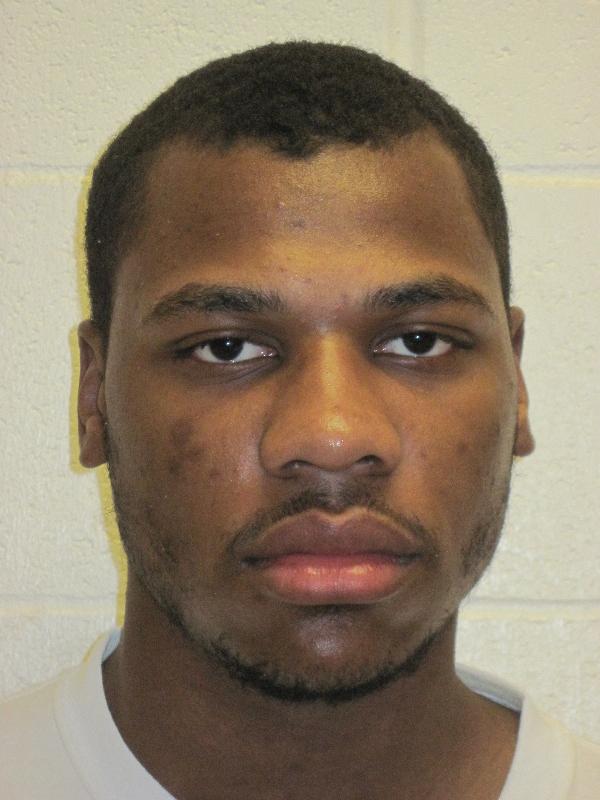 's purse early Thursday.
Spokane police tracked the suspects using a GPS program in an iPhone stolen from the victims.

Arrested were Tayone D. Akers, 20, (pictured) Anthony J. Walker, 20, and Ronald R. Scott, 18, and two 16-year-old girls.