Mon., May 21, 2012, 6 a.m.
Man gets 17 years for 1986 murder
A life of crime likely ended Friday as a Spokane judge sentenced a man to 17 years in prison for the beating, rape and slaying of a 62-year-old woman on Christmas Eve 198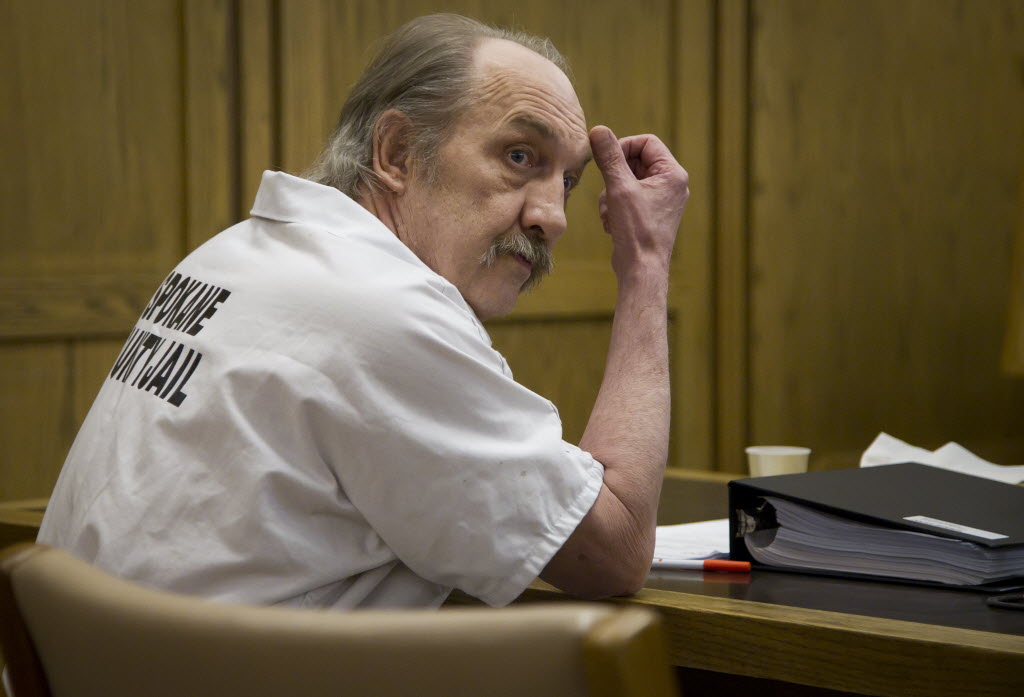 6 that was solved only through advances in technology.
Gary L. Trimble, 63, gave the family of Dorothy E. Burdette nothing to explain why he attacked the 62-year-old woman, rolled her in a blanket and left her to the December elements under the Interstate 90 overpass near High Bridge Park.
"The DNA caught me," Trimble said in a soft, almost inaudible voice. "I don't remember the crime. I've seen the re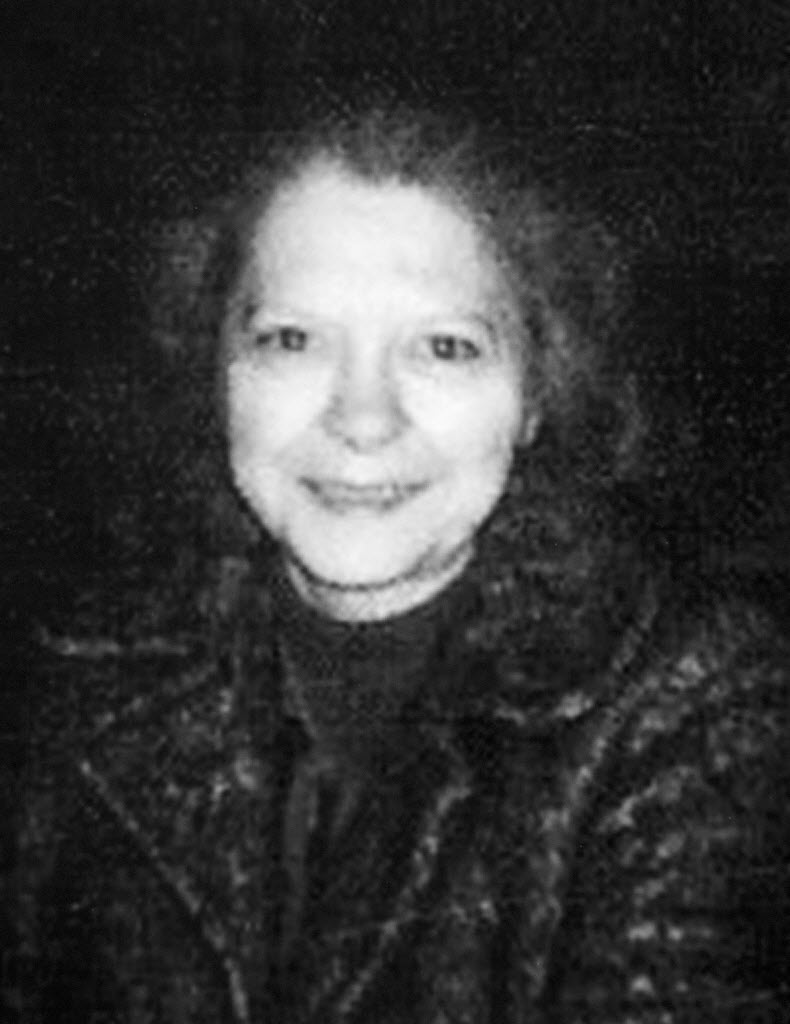 sults."
Read the rest of Tom Clouse's story here.
Public records portray Trimble as a longtime felon and alcoholic who spent several years in Washington prisons and has a misdemeanor warrant in Spokane County for allegedly stealing his daughter's car in 2005. Trimble has misdemeanor warrants in at least two other counties for drunken driving and trespassing. Read much mroe about him here.
Past coverage:
Jan. 4, 2011: Suspect in '86 murder headed back to Spokane
Oct. 25, 2010: Montana man arrested in 1986 death of Spokane woman
---
---