Fri., March 15, 2013, 10:11 a.m.
No escape in sight for Strollin' Nolan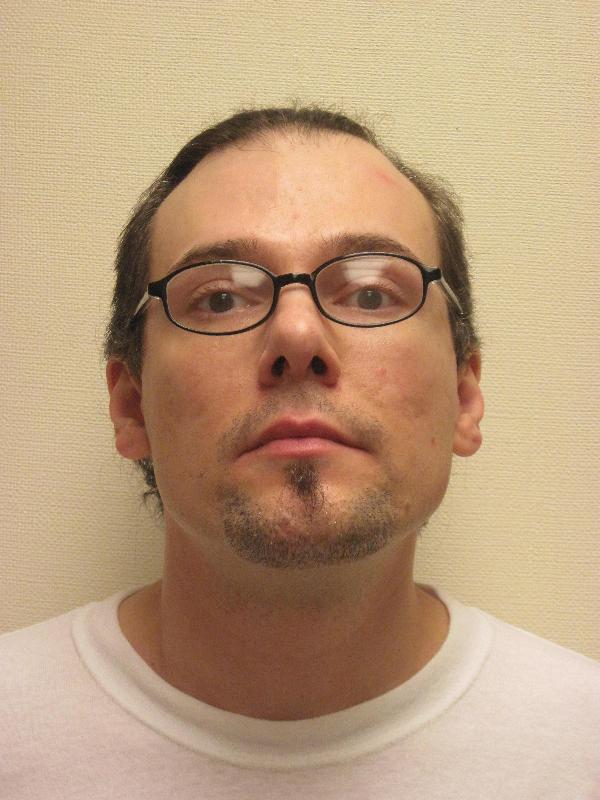 The escapades of "Strollin' Nolan" lives on through the Internet.
The online community Reddit discovered the repeat offender, properly known as Fred W. Nolan, Jr., after sharing tales of freedom through escape.
Nolan's infamous escape from a Public Safety Building interrogation room earned him the nickname and 15 minutes of fame through local media.
The Spokesman-Review's story from 1997 climbed to the top of traffic charts as readers learned of his Houdini-esque disappearing act.
According to reports, Nolan seized the moment and walked out of a Public Safety Building interrogation room using a coat to hide his handcuffed wrists.
He later returned the handcuffs to authorities in the mail, reports said.
Interestingly enough, Nolan is back behind bars on suspicion of a series of downtown burglaries last year that also targeted Greater Spokane, Inc.
Detectives deemed him a suspect in December for the downtown thefts, but were unable to find him when a warrant was issued for his arrest.
Nearly four months later, Spokane Police's PACT team tracked him down and arrested him on a bench warrant last week for first-degree trafficking of stolen property, Spokane Police spokeswoman Monique Cotton said. His bond is set at $25,000.
Nolan has over 50 convictions to his name between the years 1990 and 2004 for several burglary and theft charges.
Related stories: Escaped suspect mails handcuffs to courthouse | Whatever happened to Strollin' Nolan? | Off-the-cuff escape takes blame for missteps
---
---