A Spokane woman whose daughter's death is the focus of Ann Rule's latest book claimed a victory this week in Lewis County.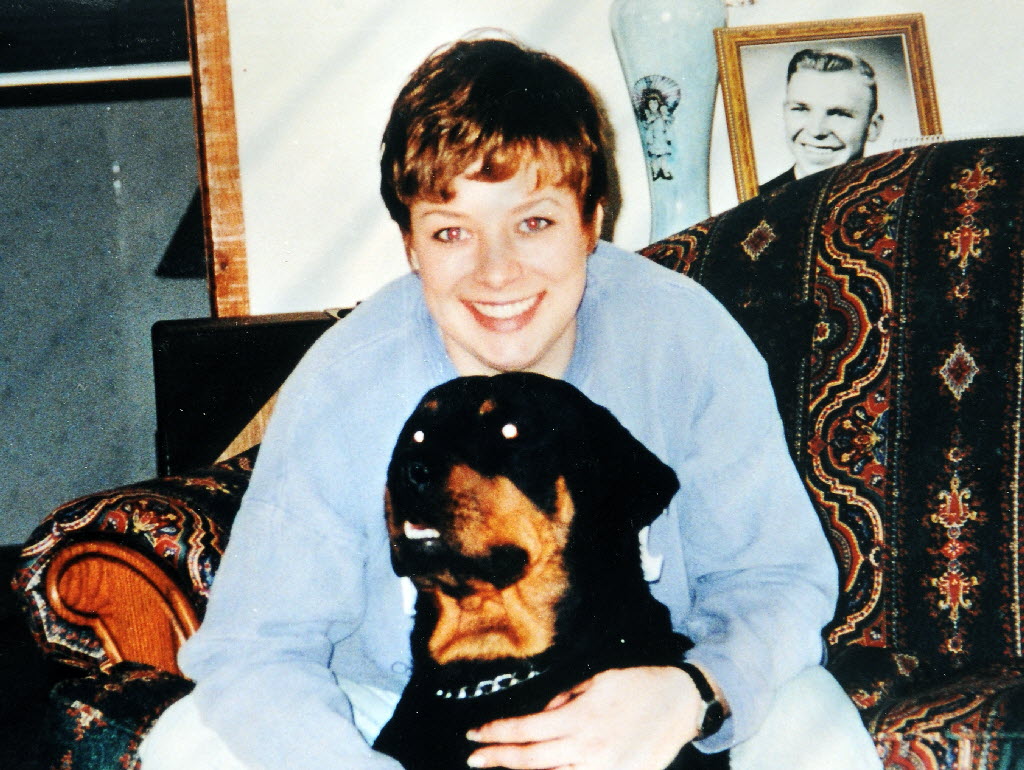 The manner of death on Cheney High graduate Ronda Reynolds' death certificate will be changed to "undetermined" from "suicide" after Lewis County Coroner Warren McLeod filed the necessary paperwork with the state Public Heath Department, which will formalize the ruling, the Chronicle of Centralia, Wash., reports.
A jury ruled in November 2009 that a Reynolds' death certificate was wrong, but the coroner at the time, Terry Wilson, refused to change. it. Wilson did not seek reelection last year, and McLeod told the Chronicle that he felt the new coroner had a duty to correct the certificate.
Reynolds, 33, was found dead of a gunshot wound to her head in her bedroom closet in Toledo, Wash., in 1998. Her death w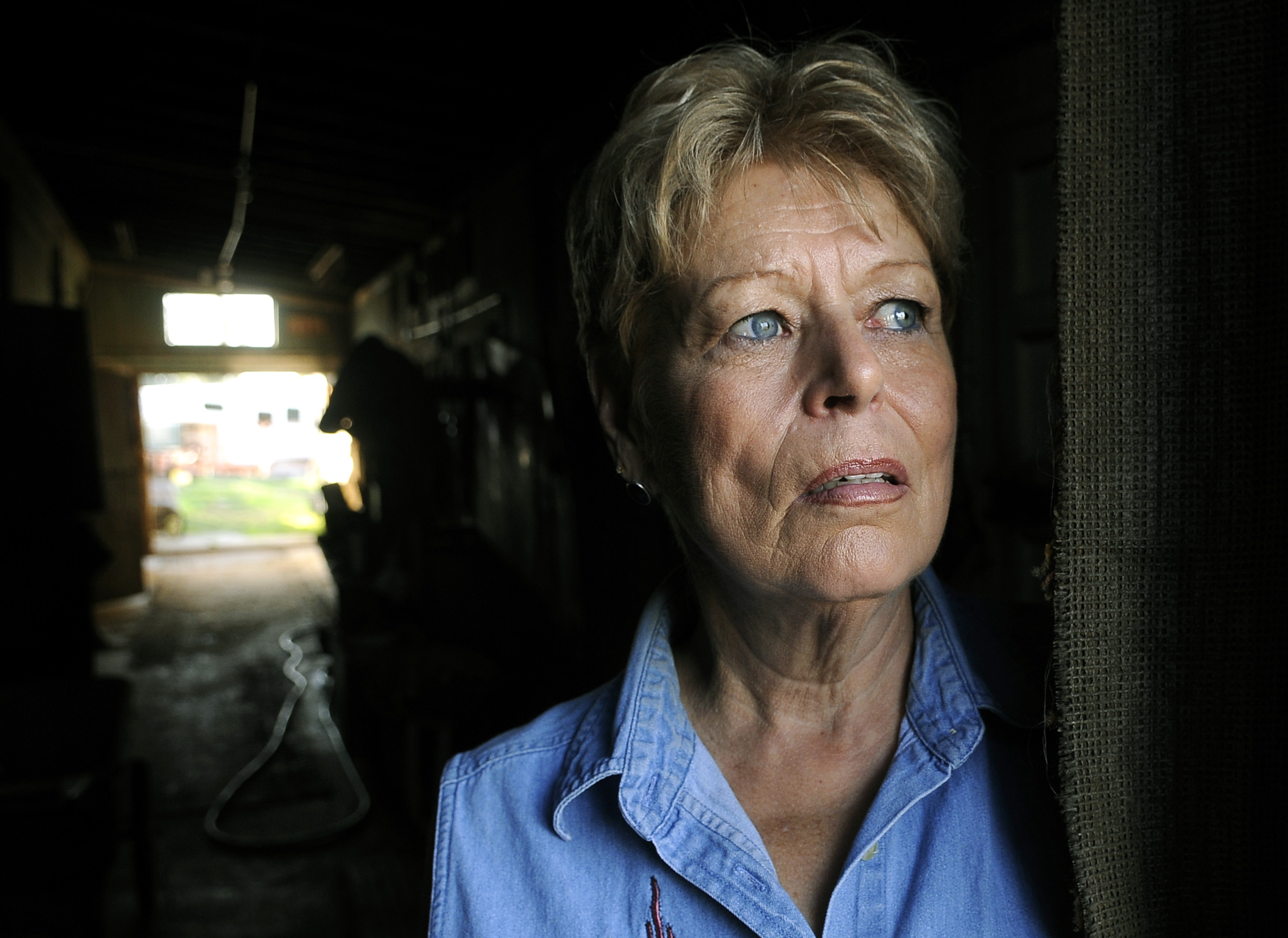 as ruled a suicide, but Thompson (left) never believed it.
Best-selling author Ann Rule's newest book, "In the Still of the Night: The Strange Death of Ronda Reynolds and Her Mother's Unceasing Quest for the Truth" looks at Reynolds' death and what Rule calls a botched investigation by authorities too quick to believe an estranged husband's claim of suicide.
Read more from the Centralia Chronicle by clicking the link below.
Past coverage: