It took three tries, but a Spokane County jury has convicted Gary D. McCabe of his 17th burglary.
A jur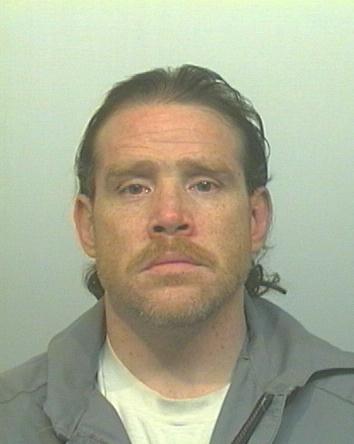 y late Friday found McCabe, 45, guilty of residential burglary and possession of a controlled substance.
They acquitted him on one misdemeanor count of possession of stolen property. McCabe was convicted of stealing more than $25,000 worth of rare gold and silver coins from a man who began his collection in 1960.
McCabe, who recently was sentenced to seven years in prison for an earlier burglary, faces a similar sentence when he is sentenced on March 8 before Superior Court Judge Jerome Leveque.
Two previous trials ended in mistrial, including when a juror deduced — correctly — that McCabe burglarized her home last August and a potential juror said he'd transported McCabe as a corrections officer.
Past coverage: Oct. 12: Burglar stole more than gold