LOS ANGELES (AP) — A jury has acquitted a man of killing Atlanta rapper Dolla during a shooting at an upscale Los Angeles mall.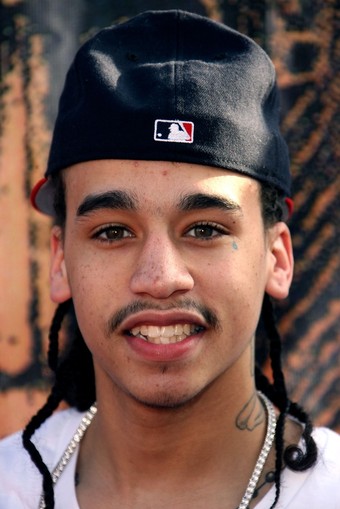 Jurors on Friday rejected prosecutors' contentions that the killing of Dolla, whose real name was Roderick Anthony Burton II (left), was a callous act of apparent revenge.
Burton and his accused shooter, Aubrey Louis Berry, had been involved in a fight at an Atlanta club less than two weeks before the shooting last May.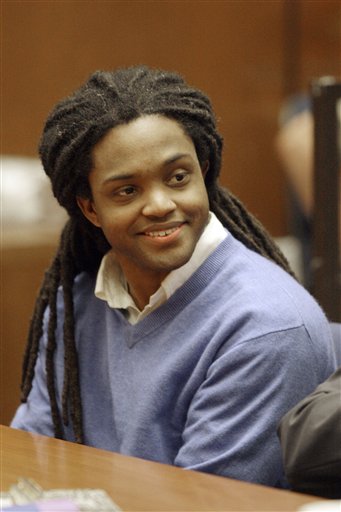 Berry (right) hugged his attorney after the verdict was read while Burton's family sobbed.
Berry's attorney had contended the shooting was an act of self-defense, emphasizing that Burton glorified a violent gangster lifestyle in his rap lyrics and online videos.
The rapper was a protege of hip-hop artist Akon. 
According to an LA Times story available on the AP wire, gangster rap has long drawn fire for its violence-laced lyrics. Critics have blamed the genre for inciting real crime. Some successful rappers have been accused of violent crimes, and in other cases, suspects have told authorities that gangster rap songs provoked them to violence.
But the murder trial of Berry, a 24-year-old events promoter from Atlanta, is unusual in the way it has focused attention on the artistic work of someone who was the victim of violence.
Read the full story by clicking the link below.