New orders from the U.S Justice Department to end federal prosecution of state-authorized medical marijuana patients and dispensaries will have no effect on cases in Eastern Washington, prosecutors said Monday.
The policy memo issued today calls for an end to prosecution of medical marijuana patients who are in "clear and unambiguous compliance" with state medical marijuana laws.
Those cases already aren't prosecuted here, said Jim McDevitt, the U.S attorney for Eastern Washington.
"This office has, at least in my memory, never prosecuted anyone purely and simply because they were a medical marijuana user," McDevitt said Monday. "But we have gone after them because they've basically been a distributor of medical marijuana."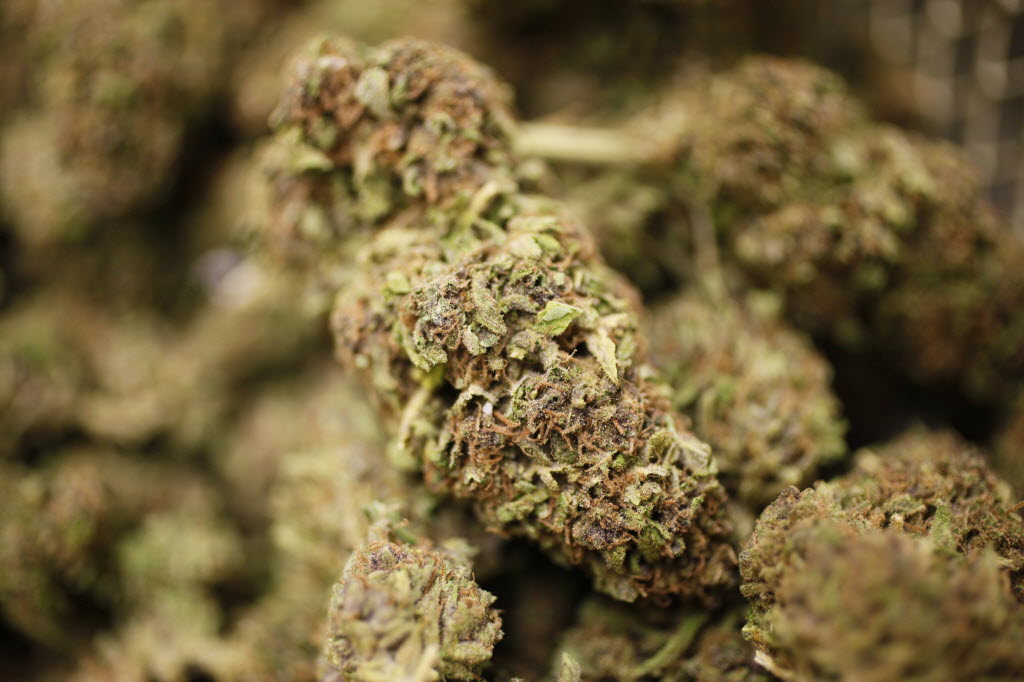 McDevitt said he is interested in pursuing federal charges against local dispensaries found in violation of the state's medical marijuana law.
Read the rest of my story here.
Click here to read Jim Camden's Sunday story on large marijuana growing operations led by Mexican drug cartels that McDevitt said are becoming a big problem in Eastern Washington.
Today's announcement won't change much locally. But the debate is raging in California, where weed advocates are gathering signatures to get as many as three pot-legalization measures on the ballot in 2010 in California, according to The Associated Press. (The picture above is from a grow raid in August.)
"Under federal law, marijuana is illegal, period," the article reads. "After overseeing a series of raids that destroyed more than 300,000 marijuana plants in California's Sierra Nevada foothills this summer, federal drug czar Gil Kerlikowske proclaimed, "Legalization is not in the president's vocabulary, and it's not in mine.""
Click on the link below to read the full story by Marcus Wohlsen, which was published Oct. 7.