The state of Idaho is responsible for the death of a Post Falls toddler, according to a lawsuit filed in federal court.
Karina Janay Moore was 2 when she died Jan. 16, 2009, from injuries sustained 10 days earlier in her Post Falls foster home.
According to police, her foster mother said the little girl fell down a flight of carpeted stairs. However, the Spokane County medical examiner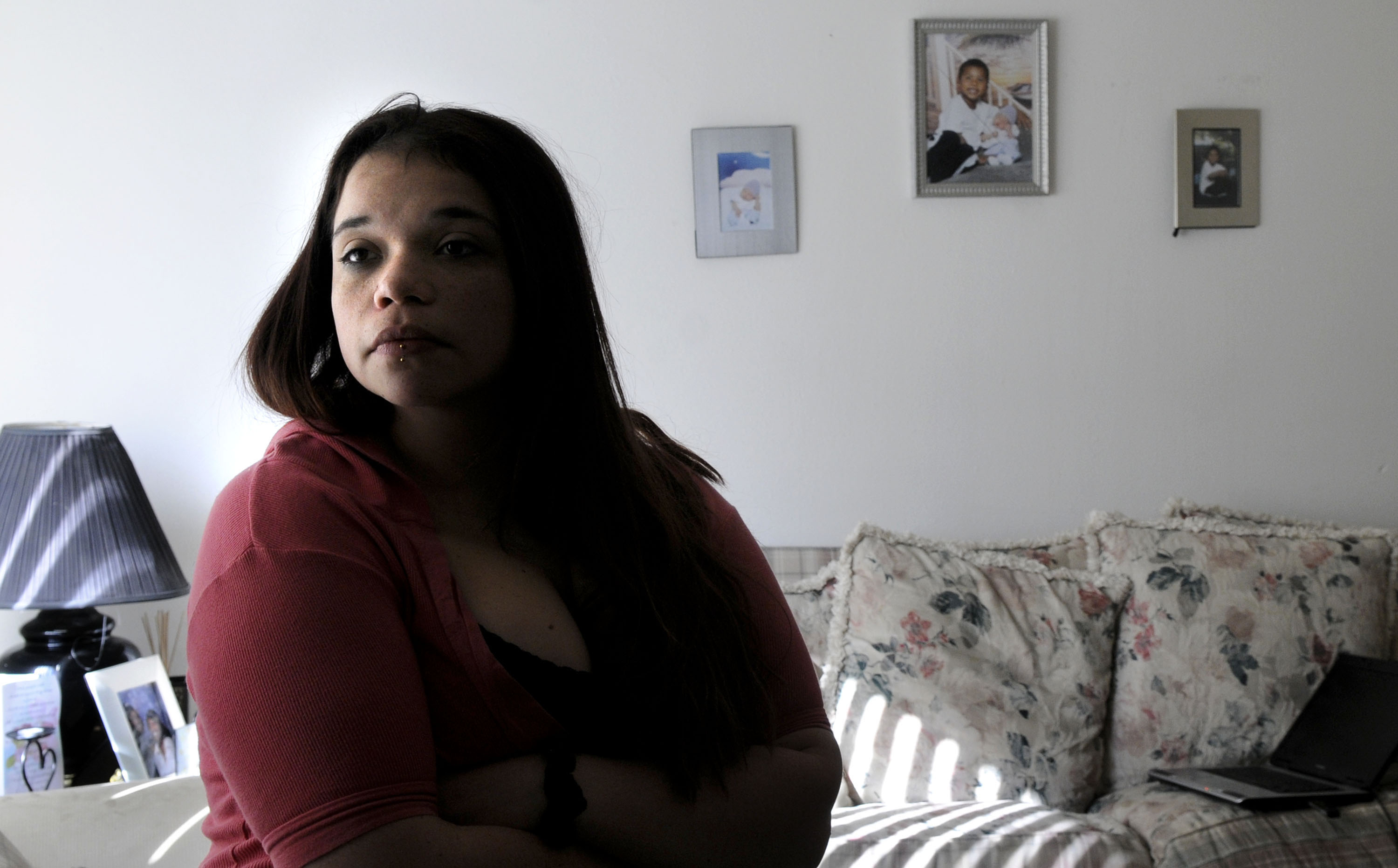 ruled the death a homicide due to "blunt force" head trauma.
Now Karina's estate – including her biological mother, Samantha Richardson (right), her maternal grandmother, Karin Rogers, and her two siblings – is suing the state Department of Health and Welfare, two state employees, and the foster parents, Jeremy and Amber Clark.
The case was filed Dec. 30 in federal court. Roland Watson, Richardson's attorney, said he also filed the case in state court because the claims fall into different jurisdictions.
"A child died and the explanations are just not believable," Watson said. "I'm more than willing to take that in front of a jury."
Read the rest of Alison Boggs' story here.
Past coverage: