RENO, Nev. (AP) — James Biela gave a short but emotional statement today to jurors who will decide whether he gets the death penalty for the murder of a college coed and the sexual assault of two others near the University of Nevada, Reno.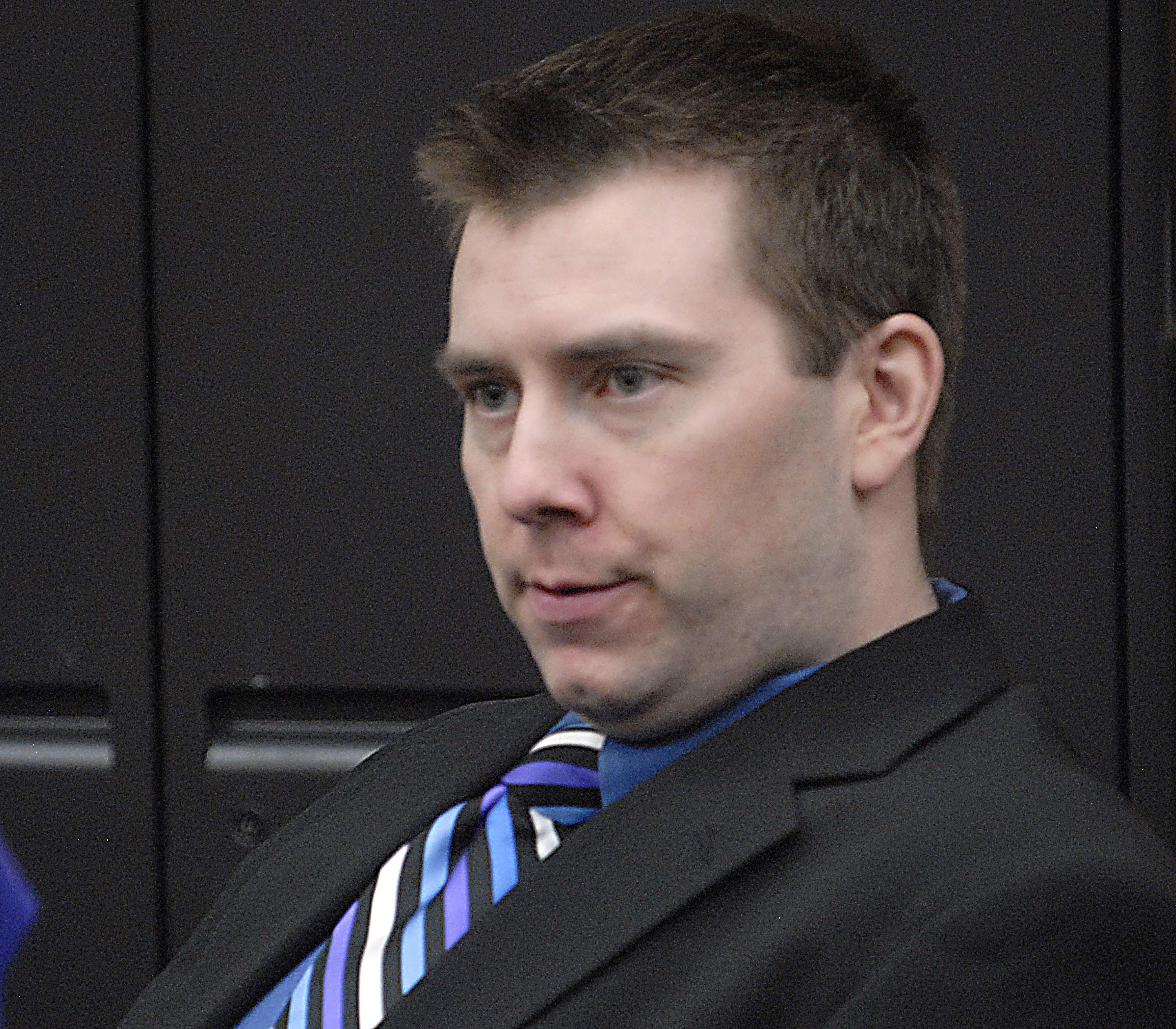 "First off, I'm sorry. This is very difficult for me," Biela said while standing at the defense table. "I just wanted to say I'm sorry that this incident has destroyed several families. "I regret that no matter what you decide is my fate that I will never be able to see my son grow up and be a father to him." 
Biela, a 1999 graduate of West Valley High School whose sister works for the Spokane Police Department, said he was sorry if he failed his son, but he wanted him to know, "this might not be the time or place, but I love you. That's it. I don't know what else to say. I'm sorry."
Before he spoke, Biela was asked by Washoe County District Judge Robert Perry if he understood he would be subjected to cross-examination by prosecutors if he denied his guilt or disputed the facts of his case. 
"Yes," Biela replied. 
The jud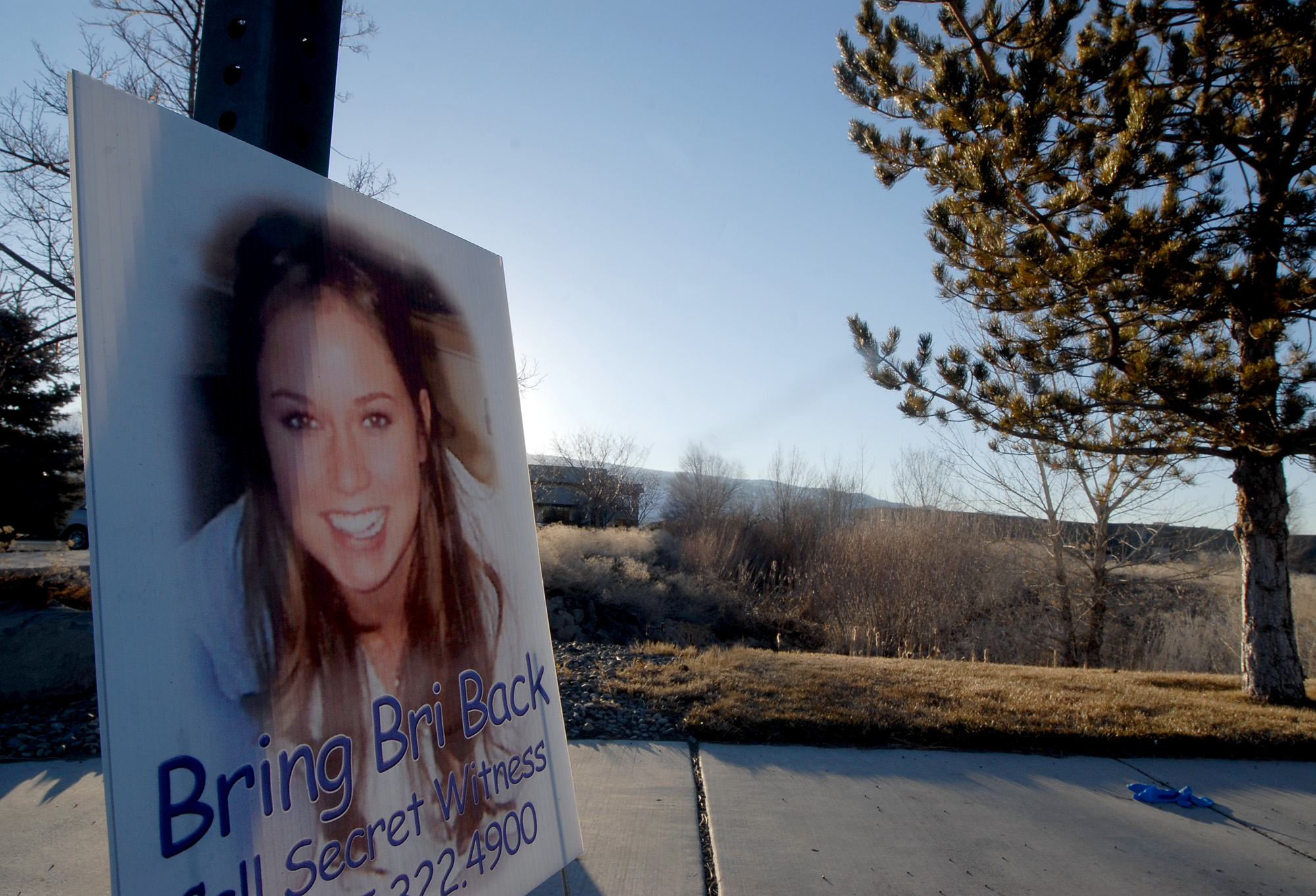 ge said Biela had a right to address the jury on limited subjects without being sworn in and subjected to cross-examination. Biela chose to limit the scope of his statement.
The same jury that will decide Biela's penalty convicted him last week of the murder of 19-year-old Brianna Denison and the sexual assault of two other women.
Perry said he expects the jury to begin deliberations on the sentence later today. Denison's mother was expected to address the jury before then.
Prosecutors said the 28-year-old pipe fitter from Sparks, whose mother and sister live in the Spokane area, deserves to be executed. His public defenders said he should be sentenced to prison with no chance for parole.
The sexual assaults began in the fall of 2007 around the UNR campus just north of the downtown casino district and culminated in Denison's strangulation in January 2008.
Detectives said it was the work of a serial rapist who stalked petite women and had a fetish for thong underwear.They believe Biela lived in the Moses Lake area for a few months after the attacks and sold the truck used in the crimes to a car dealership, where a Coeur d'Alene resident bought it.

Jurors also heard Thursday morning from Biela's sister Kristi Jackson, a records specialist with the Spokane Police Department, who testified how Biela's abusive father terrorized the family.
"We pretty much spent our whole childhood afraid of the men in our lives," she said, adding that her brother was a good father to his son.
May 28: WV grad guilty of rape, murder
May 25: Defense rests in ex-Spokanite's murder trial
May 25: Prosecution rests in WV grad's murder trial
May 14: Ex-Valley man on trial for murder in Reno