Tragedy struck Rebecca Schiering early and often in life.
The Spokane Valley woman struggled with drug addiction and abuse for years but picked herself up, e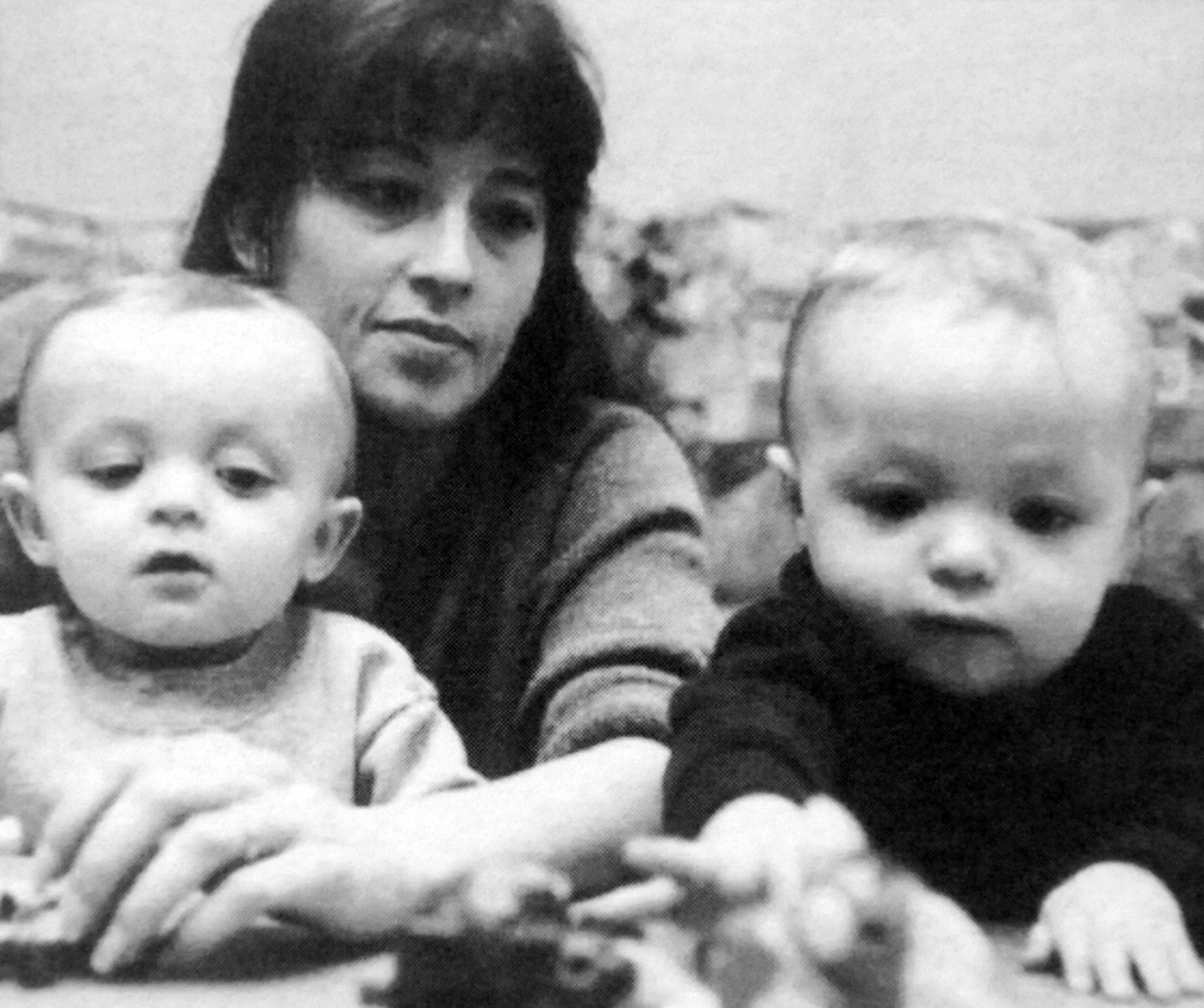 scaping the crime-addled father of her twin boys.
That part of her life was a distant memory when he was killed in a drug-related robbery four years ago.  But despite her best efforts, tragedy struck the 36-year-old and her children again this weekend.
Police say her ex-fiancé, a seemingly stable mechanical engineer who once embraced her children as his own, ended her life in a violent rampage that also killed one of her 9-year-old twin boys and left her teenage son with knife wounds to his neck.
The second twin, who is autistic, was not harmed in the attack and is staying with family.
"Her children were her inspiration," said Schiering's aunt, Bonnie Bickler, who traveled to Spokane from Billings.
She said the b
oys, like the rest of the family, are struggling.
 "We're just trying to get our arms around it," Bickler said. "It's just so hard to deal with."
Police believe Jan R. DeMeerleer (left), 39, shot Schiering and 9-year-old Phillip Schiering in the woman's duplex at 622 N. Ella Road before trying to cut the teen, who called 911 about 3 a.m.
Read the rest of my story here.