Crime Stoppers is offering rewards for tips that help arrest two sex offenders who haven't check in with authorities as required.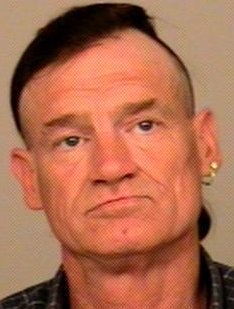 Kevin Raymond Belieu, 53, (left) is a transient with a 35 year criminal history that includes convictions for robbery, theft, forgery and lewd and lascivious conduct with a minor.
Belieu, 5-foot-9 and 165 pounds, is living as a transient, which means he's required to check in with authorities once a week. A $15,000 warrant was issued March 12 after he failed to check in.
Also wanted is Billy Ray Roberts, Jr., 32 (right).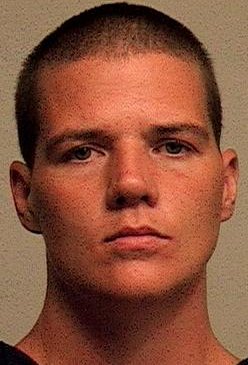 Roberts, 6-feet-tall and 215 pounds, last gave an address in the 8000 block of North Mayfair Street in Spokane.
His nine-year criminal history includes conviction for theft and burglary, as well as a conviction for third-degree rape of a child in 2003. A $15,000 warrant was issued March 12 after Roberts failed to check in with authorities.
Belieu and Roberts are level 1 sex offenders, which is the classification considered least likely to reoffend.
Anyone with information on their current locations is asked to call Crime Stoppers at 1-800-222-TIPS or submit tips online. Tipsters do not have to leave their name to collect a reward but should leave a code name or number.