AP Enterprise: Rules ignored in Craigslist case
By ANDREW WELSH-HUGGINS, AP Legal Affairs Writer

COLUMBUS, Ohio (AP) — A Texas parolee now suspected in a deadly Craigslist robbery scheme was mistakenly released from Ohio custody last summer not once but twice.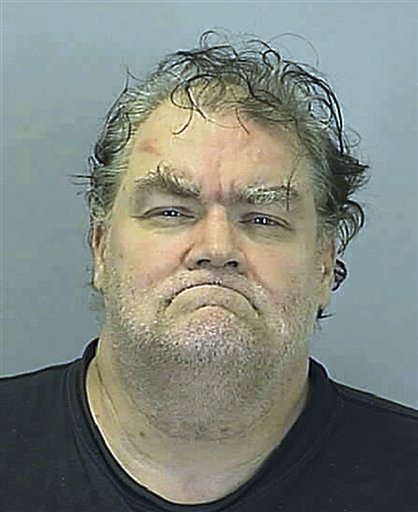 Richard Beasley, 52, should never have been released from the county jail in Akron, where he was being held on drug charges this summer, said Texas officials and the head of a national commission that oversees prisoner-transfer rules.

The brother of a victim whose body was found last month called Beasley's release tragic. Ohio is now investigating what went wrong, an inquiry that state officials called unprecedented.

Authorities say they are planning to charge Beasley with killing three men and wounding a fourth between August and November.

Yet Beasley left jail on bond July 13, was rearrested July 14 after a traffic stop, then let go again despite the existence of Texas warrants asking he be kept in custody, according to interviews and records reviewed by The Associated Press.

"He shouldn't have been released either time," said Harry Hageman, executive director of the Interstate Commission for Adult Offender Supervision, which oversees rules that have the force of fed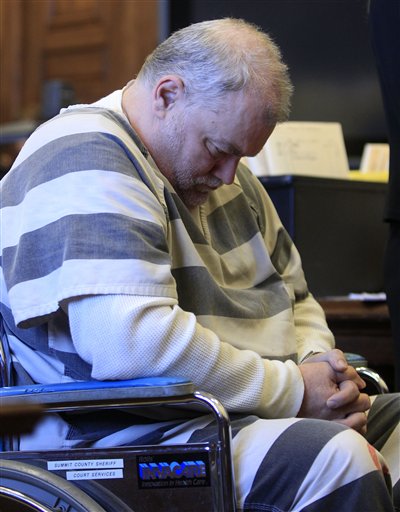 eral law.

"Because there was a warrant from Texas, there's no bond, regardless of the arrest or defense," he said.

The regulation for bail that governs inmates wanted by another state is clear, according to commission rules: "An offender against whom retaking procedures have been instituted by a sending or receiving state shall not be admitted to bail or other release conditions in any state."

Ohio has begun an investigation into Beasley's release, the first such review that the head of Ohio's interstate parole council can recall.

"It seems to be a case that warrants the attention of the Ohio council," Sarah Andrews, chairman of the Ohio Council for Interstate Compact for Adult Offender Supervision, told the AP.

Less than a month after Beasley was released from Summit County Jail for the second time, on July 15, a previously homeless Akron man was shot in the head in in rural southeastern Ohio.

Authorities discovered the body of Ralph Geiger more than three months later, on Nov. 25, as they investigated the deaths of two men and the wounding of a third who answered a phony Craigslist ad for work on a cattle farm.

Read the rest of the story by clicking the link below.