A police cadet from Germany recently spent four weeks training with the Spokane Police Department.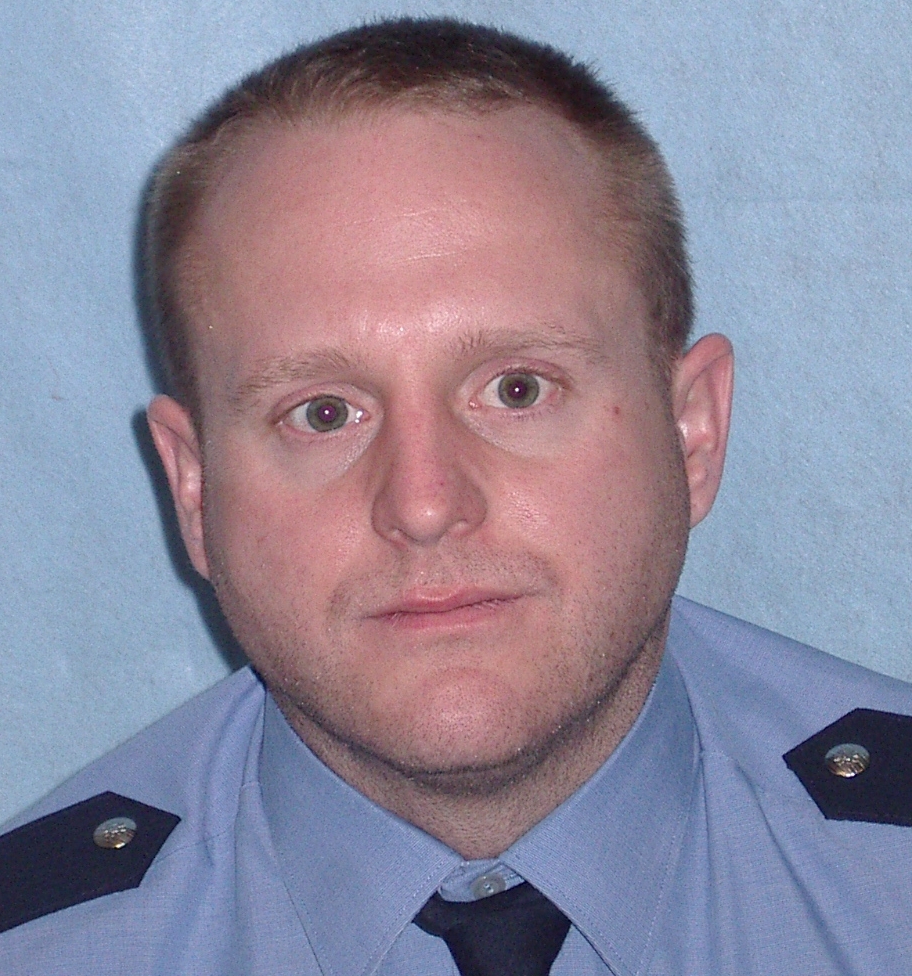 Jens Muth spent time with various units, including the SWAT team, drug unit and gang unit. Muth rode with officers during each patrol shift and also trained with the K-9 unit.
Muth's relationship with the department began four years ago when he was visiting friends in Spokane. He rode along with Officer Rob Boothe and stayed in contact with him.
Muth began his law enforcement career as a government attendant (wachpolizei) in 2002, said Officer Jennifer DeRuwe, SPD spokeswoman. By 2008, Muth was studying to become a police public official (kriminal kommissar). He was required to undergo three training sessions.
After learning basic skills, he was invited to spend four weeks with a police department in another country, so he contacted Boothe. Assistant Chief Jim Nicks approved the internship, which began Jan. 22 and saw Muth live with a Spokane police employee's family.
Muth returned to Hessian, Germany, on Sunday after a "fantastic experience" in Spokane, DeRuwe said.