A North Idaho lawyer accused of hiring a hit man to kill his wife was involved with another woman who receive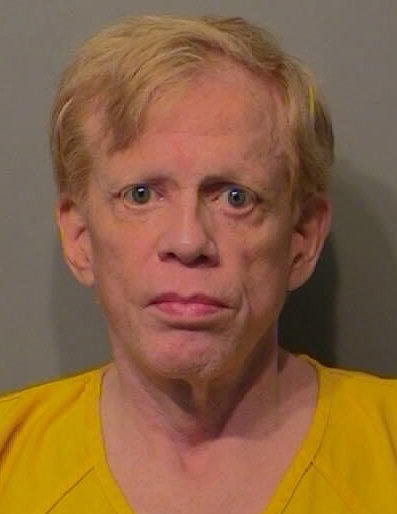 d a letter from him after his arrest, federal prosecutors allege.
Edgar J. Steele, 65, wanted his wife murdered because he "had been establishing a relationship with a young woman who lives outside of the United States," according to documents filed this week in U.S. District Court in Coeur d'Alene.
Ukrainian officials interviewed the woman and say she provided them with a letter she received from Steele after his arrest last June.
Prosecutors say they plan to show jurors other letters and evidence outlining steps Steele took to meet the woman. The new information regarding Steele's alleged motive in the murder-for-hire plot was included in documents filed by prosecutors seeking to keep Steele in custody without bail pending his trial next month.