Hundreds of students, staff and friends gathered in Friendship Square in downtown Moscow Idaho to honor slain U/I grad student Katy Benoit on Thursday. (SR photo/Christopher Anderson)
By JESSIE L. BONNER,Associated Press
BOISE, Idaho (AP) — In the immediate aftermath of a brutal killing on their back porch, the roommates of a slain Idaho graduate student told a 911 operator that they could think of only one person who could have fired the fatal shots — a university professor whom their friend had recently dated.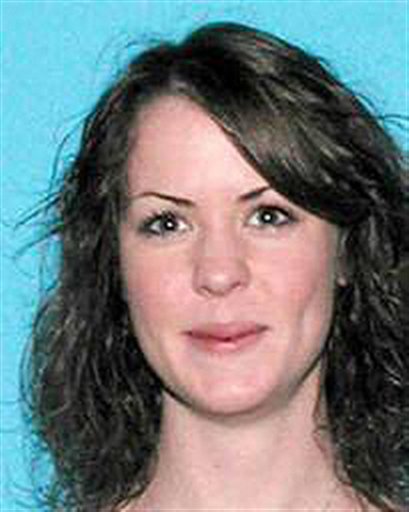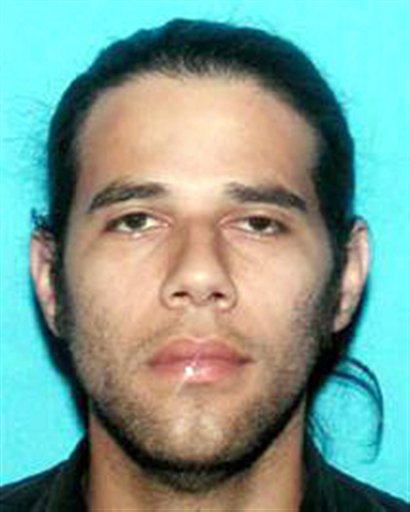 Meghan Walker-Smith and Emma Gregory were heard on the 911 recording released Thursday telling a dispatcher that Katy Benoit (left) had been involved with a University of Idaho professor named Ernesto Bustamante, (right) who police say alternately referred to himself as a "psychopathic killer" and "the beast."
Benoit's roommates told the dispatcher Bustamante had just been asked to leave the school. The operator asked the two, who could both be heard speaking on the call, whether Bustamante's departure was because of Benoit, one roommate replied, "Yeah."
"He just got asked to leave the university," she said. "That's why I'm assuming this would happen."
Read the rest of the story on the 911 call by clicking the link below.
Friends of Benoit held a candlelight vigil in her honor Thursday night in Moscow. Read the story here.