Spokane County Sheriff's Deputy Brian Hirzel told investigators Friday tha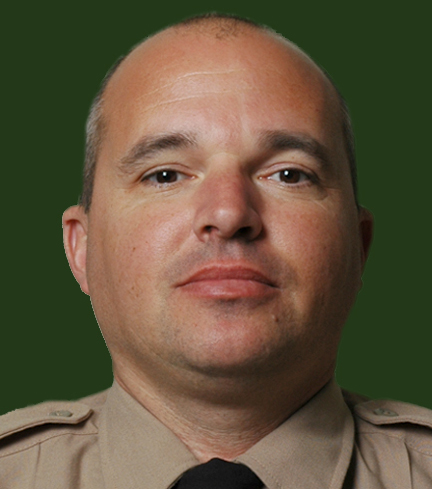 t he saw Pastor Wayne Scott Creach approaching his unmarked patrol car from a distance of about 30 feet with a gun in his hand before they had a verbal confront
ation. 
Hirzel said in a videotaped interview that he fired one shot that killed Creach on Aug. 25, according to a news release sent Friday by Spokane Police spokeswoman Officer Jennifer DeRuwe.
"According to Officer Hirzel's statement and evidence collected at the scene, ultimately there was a close encounter between the officer and Mr. Creach near the officer's car," the release said. "Officer Hirzel stated there was a verbal exchange between himself and Mr. Creach prior to the single gunshot being fired. Officer Hirzel's statement and the evidence confirms only one shot was fired." 
The news release offered no explanation of what was said or by whom, or why Hirzel felt the need to pull the trigger, killing the 74-year-old pastor in the parking lot of his nursery business at 14208 E. 4th Ave. in Spokane Valley.
Read the rest of Tom Clouse's story here
Read the full news release by clicking the last link at the end of this post.

Past coverage:
Sept. 3: Pastor buried in Oklahoma
Sept. 1: Deputy's vacation delays probe into fatal shooting
Sept. 1: Son offers insight into pastor's fatal encounte

Aug. 31: Officer involved in fatal shooting identified
Aug. 31: Mourners note 'good example' set by slain clergyman
Aug. 28: Sheriff offers condolences, withholds details